I had wanted to post this yesterday in conjunction with Merdeka day but didnt had the time, so here's a belated Merdeka post. A post on why i love my country, Malaysia.

Of course one of the main reason is the fooooooooooooooooooooooood. Yes, repeat after me, pulling the 'o's as we said this divine word slowly - fooooooooooooooooooooooooood. Malaysia is definitely one gigantic melting pot of race, culture and yup, you got it, food. I think we are very lucky to be surrounded by a whirlpool of Malaysian food; from the Chinese specialities to the Malay specialities to the Indian specialities to the Mamak specialities to the very unique indigenous ppl specialities and the list goes on. On top of that, every state has like their trademark and unique mouth watering must-tries, so imagine we have 13 states and 3 federal territories, how can anyone be not spoilt for choice? Or grow fat for that matter?

If you ask me whats the one thing that i'll definitely miss about Malaysia, it's definitely the food. No prize for guessing the right answer. hehe. Be it Chinese, Malay, Indian or Mamak food , there are like more than a gazillion Malaysian food i will love to comatose myself with. So i decided to compile some of my very favourite Malaysian not-so-healthy-but-super-yummy food. Of course, you may argue that some of them can also be found similarly in other neighbouring countries but what i mean is those made in Malaysian ones. Like it doesnt matter where it origins from, whether it's truly created by our Malaysian ancestors in the first place or not but as long as now it has been modified into our very own Malaysian style if that makes sense. Hence in no particular order, let's start salivating through the Chinese then to the Malay and lastly the Indian/Mamak food. :)

CHINESE
FOOD
(non-halal)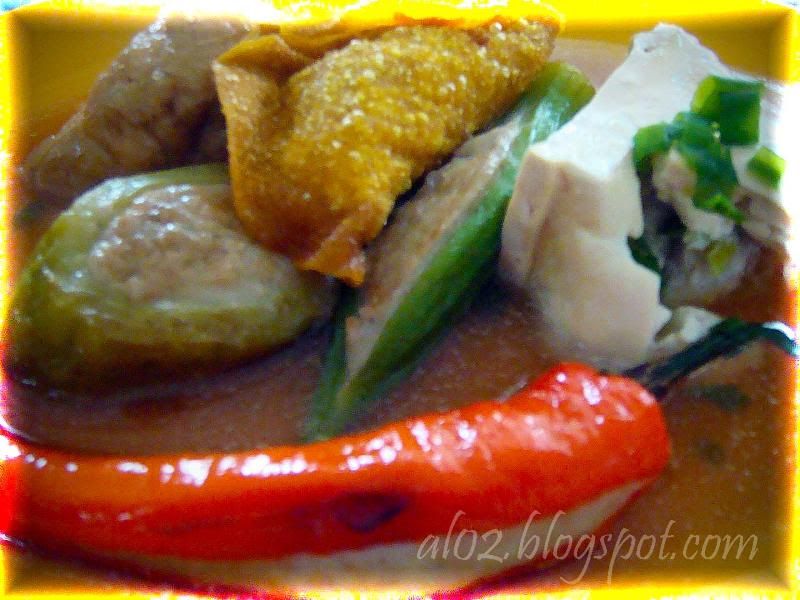 #1 - Yong Tau Foo
#2- Bak Kut Teh
#3 - Hainanese Chicken rice (I say extra yay for the roasted boneless chicken)
#4 - Ikan bakar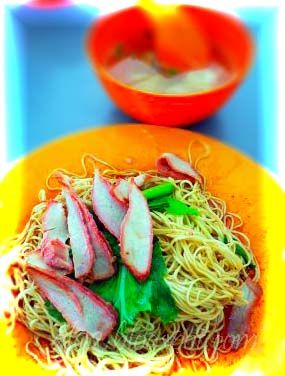 #5 - Wan tan mee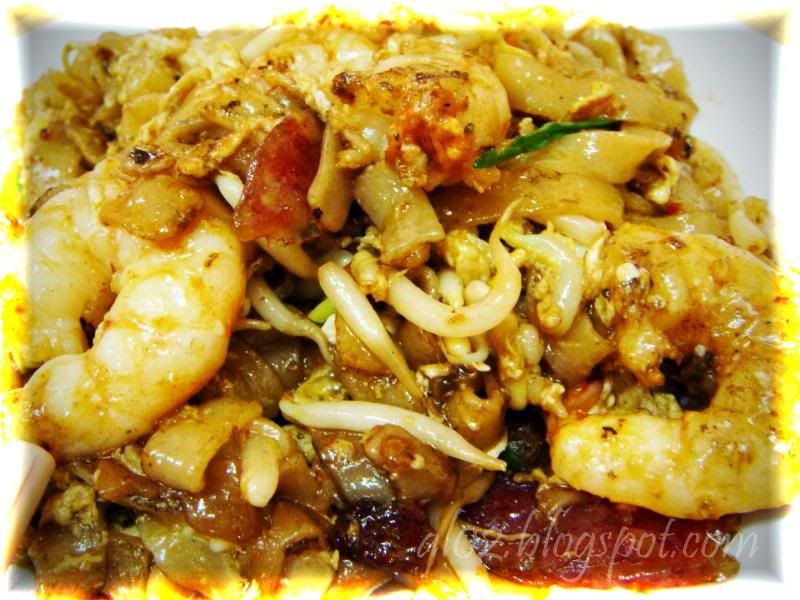 #6 - Penang Char Kuey Teow (Although can be found nationwide these days, Penang one is still the best!! :D)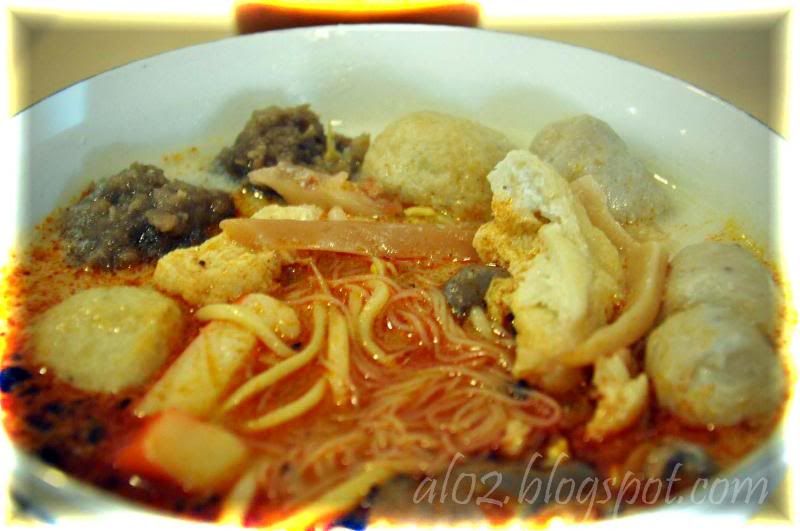 #7 - Laksa / Curry mee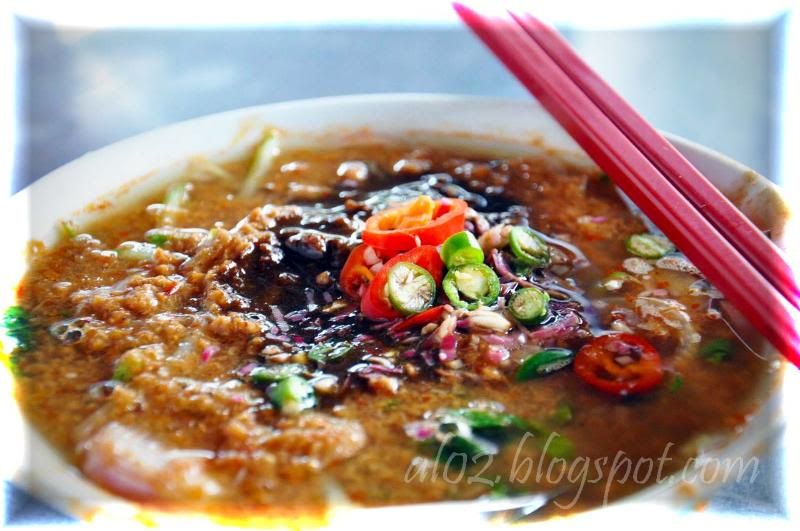 #8 - Penang laksa
#9 - Prawn mee
#10 - Satay celup
#11 - Fried Chilli Crab, true blue Malaysian style cuz use Malaysia chilli :p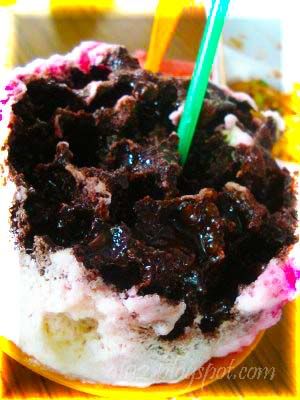 #12 - Chocolate ice kacang
#13- Another version of ice kacang. With ice cream.
#14 - Fruits rojak
#15- Rojak you tiao / yau ja gwai
#16 - Bak-chang. From the one and only super mummy so cannot find anywhere else.
#17 - Tang yuan / glutinous rice balls - from the one and only super me n DD so cannot find anywhere else in this world too.
#18 - Fried flatten chicken wings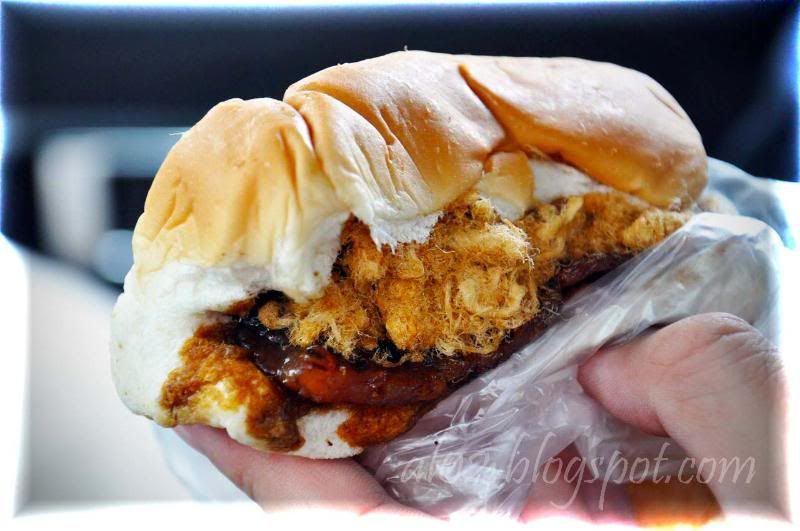 #19 - Roti ba gua / bbq pork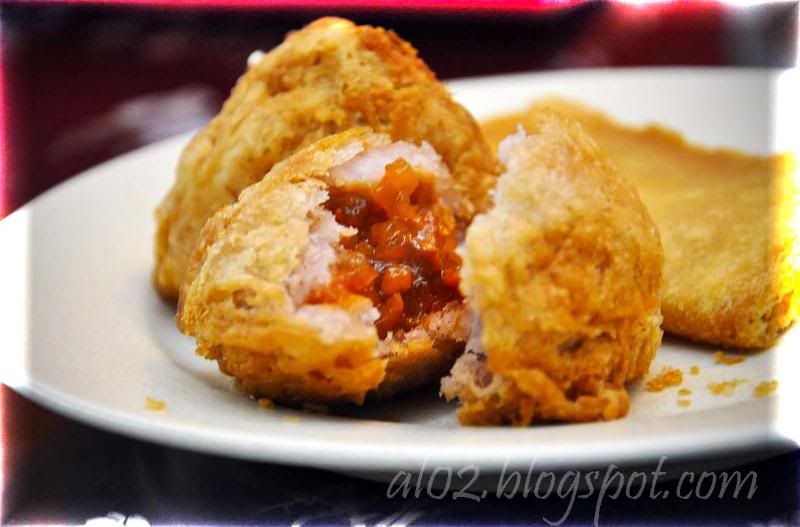 #20 - Wu Kok / Fried taro paste with pork filling
#21 - Popiah
#22 - Min Jiang Kueh / Chinese apam balik/ Chinese crispy pancake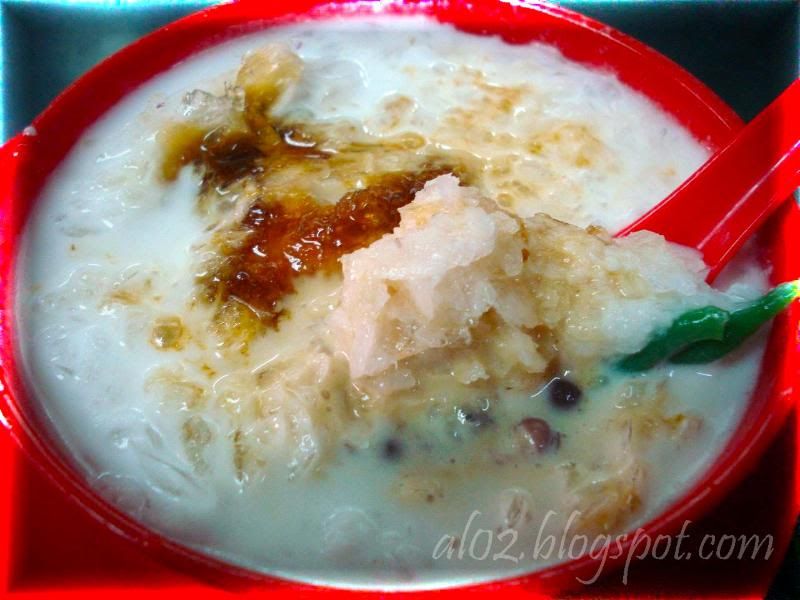 #23 - Cendol
MALAY FOOD
#1 - Nasi lemak - trademark of Malaysia. Your trip to Malaysia will not be complete without having at least a plate of this.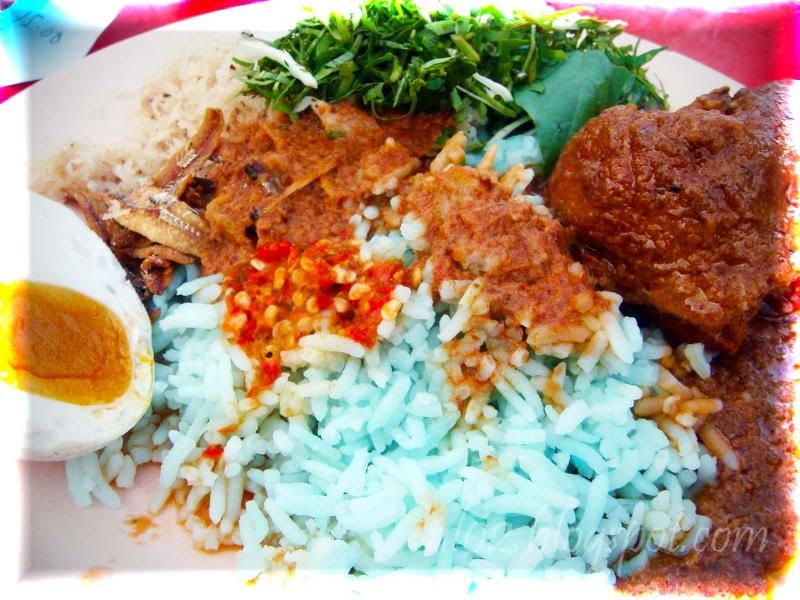 #2 - Nasi kerabu - a Terengganu / Kelantan specialty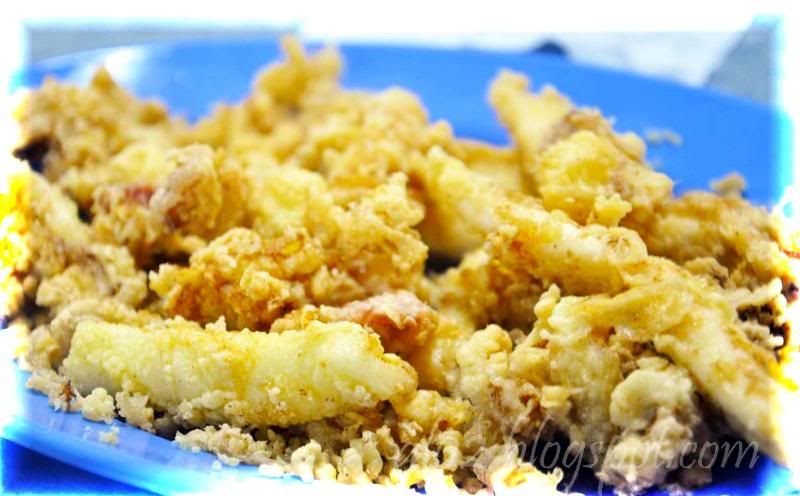 #3 - Sotong goreng Malay style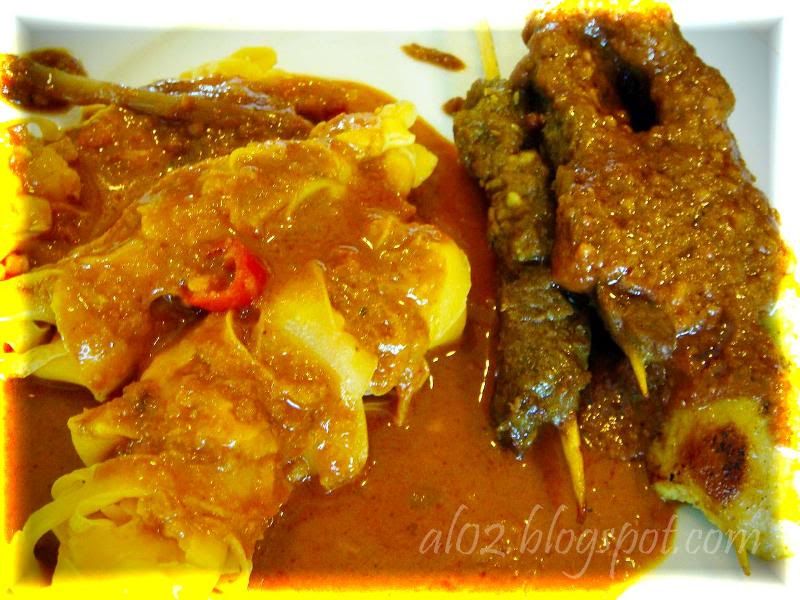 #4 - Roti jala / netted bread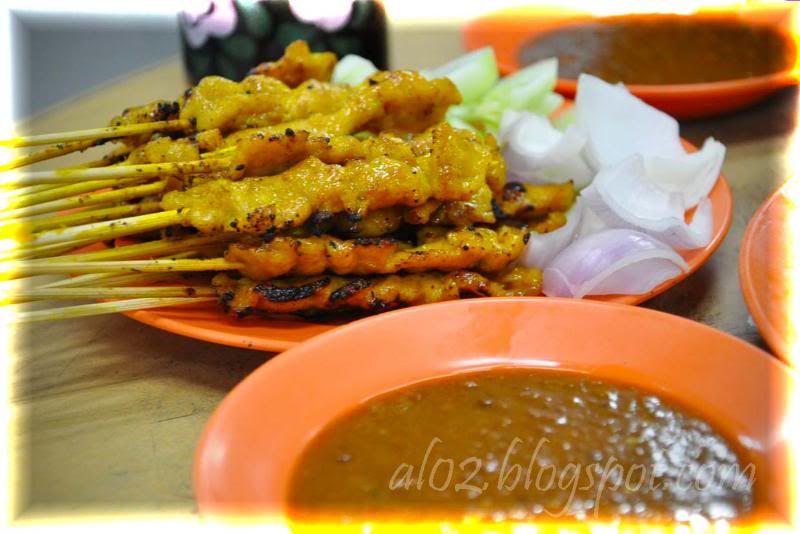 #5 - Satay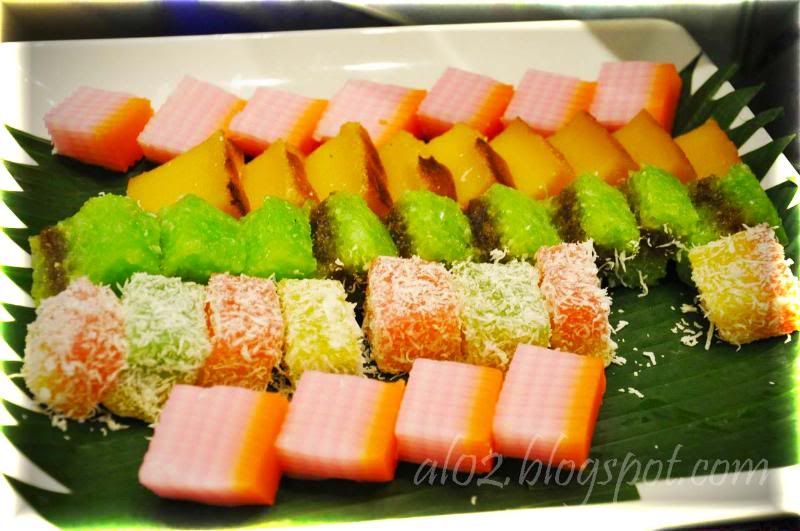 #6 - Kuih-muih. Although it's not all type that i like but both the Malay and Chinese kuih are just as awesome.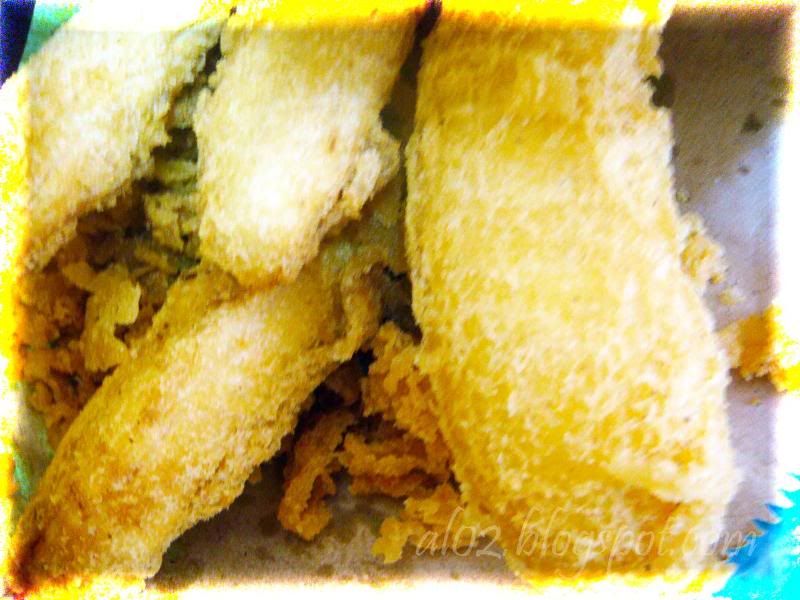 #7 - Pisang goreng / banana fritters
#8 - Cempedak goreng / cempedak fritters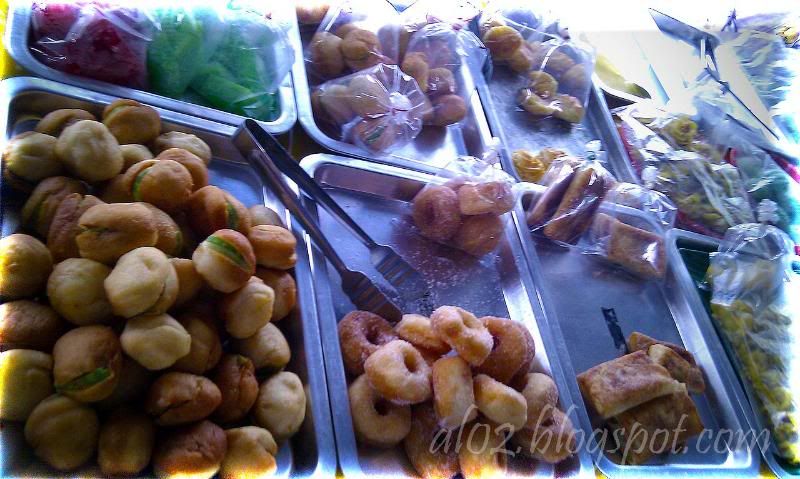 #9 - Sambal bun (the most left ones)
INDIAN/ MAMAK FOOD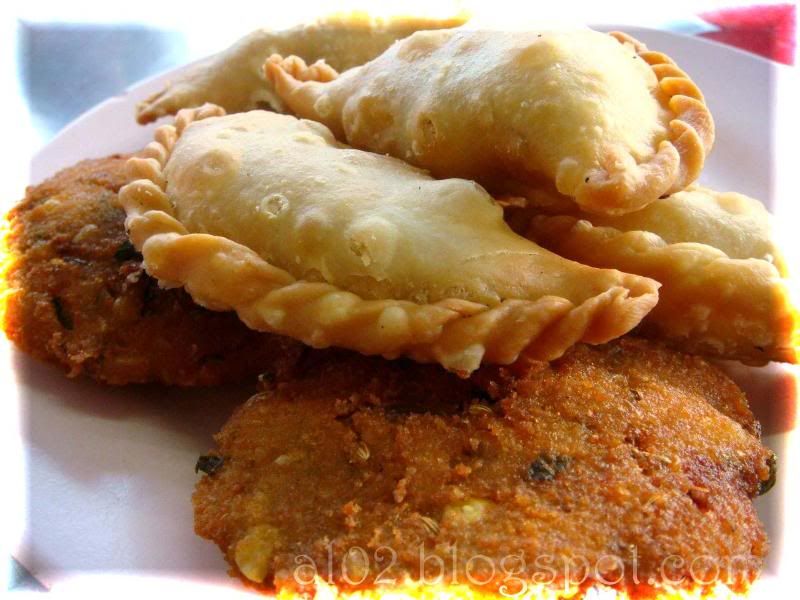 #1 - Curry puff and Vadai
#2 - Roti tampal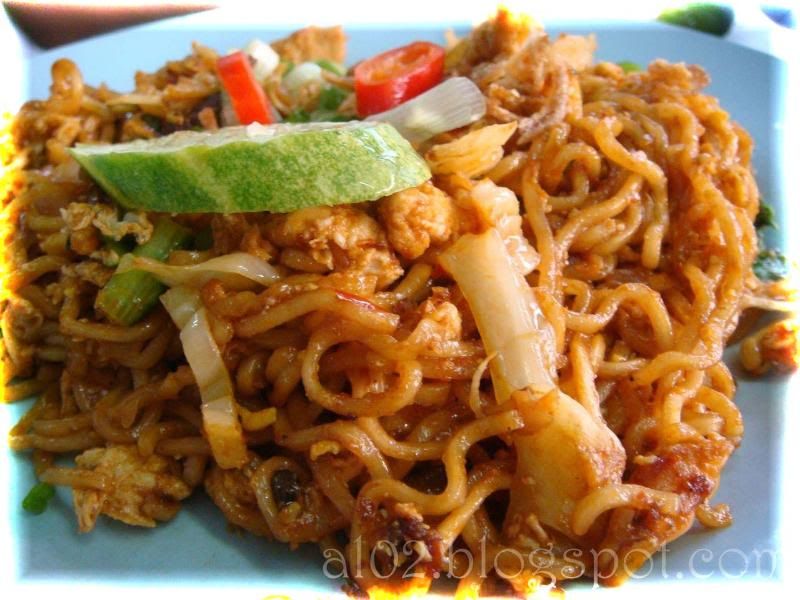 #3 - Maggi goreng mamak
#4 - Thosai rawa
#5 - Murtabak
Seriously all those food are just like the tip of the iceberg but if i were to post every single food i love, not only you all will read till faint, i will blog till faint or blogspot will faint cuz it'll probably be the longest post ever blogged. Are you all hungry reading this cuz i noe i am hungry blogging this! I can totally imagine people coming to Malaysia just for a food trip. Like what makes Malaysian uniquely Malaysian is our distinguishing food. It will be such a good idea to do a makan-makan (eating) road trip right from Johor all the way to Perlis before moving to the East Coast. And that's not all, fly to East Malaysia to sample the many more arrays of local dishes they have to offer. Ah, i wouldn't mind such a road trip myself! :D
Anyway, most of these food i had blogged bout previously, so if you wna read the post related to these food. just simply clicked on the 'food' label or search this blog la k. (Too many to link).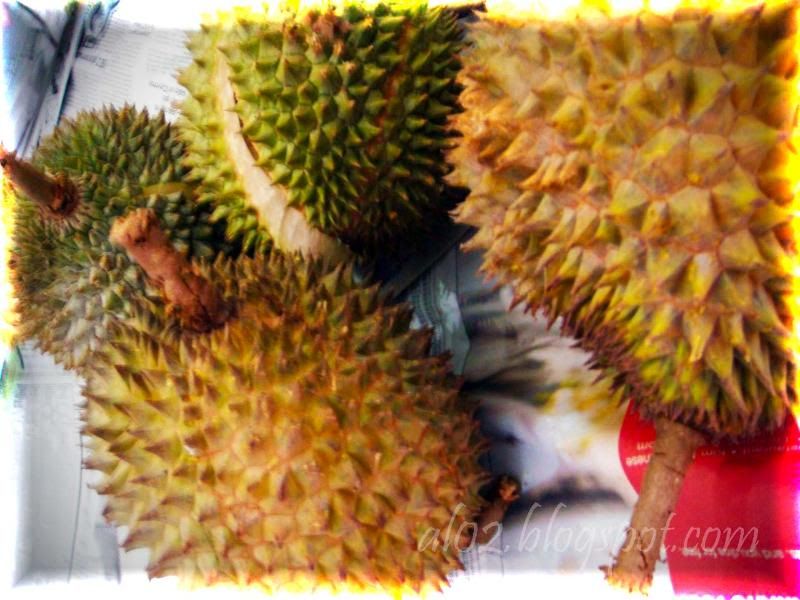 Last but not least, my fav Malaysian fruit - DURIAN, the King of fruits.*rumbles* :)
PS : Sorry, some of the names of the food are not translated to English but don't worry because that's what we Malaysians call them. So even if you google that or ask any Malaysians where can you find them, you'll definitely be able to get your answer.
PPS : Some of those food are certain state specialities, which means you cant find them nationwide, but if you wanna noe specifically where to find them, search my archives hehe. Or ask me. Thanks. :)