I always had a thing for boots. Ankle boots, knee-length boots, flat boots, heels boots, oxfords - as long as they are boots (not PCK type of boots tho, fashion boots i mean) , they melt me. I had my first pair of boots when i was 11. But because Malaysia does not have autumn or winter and it's hot or rainy all year round, it is not really feasible to be wearing boots all year round especially knee length ones.

However, since I'll be going to Guangzhou, i have all the reasons in the world now to buy a pair of boots to keep me warm and fuzzy in the cold late autumn/early winter there.

My boots arrived at my doorstep a couple of weeks ago but i finally found time last weekend to camwhore with them. :)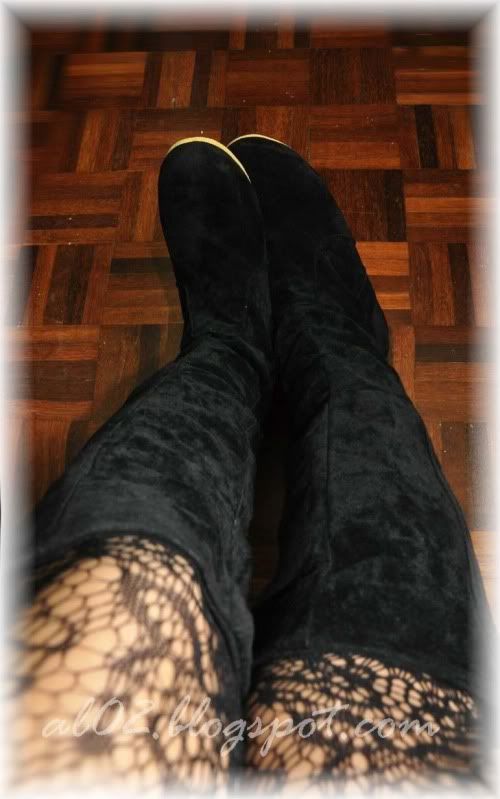 Since I'll be walking a lot (i think), flat boot will be the most comfortable choice.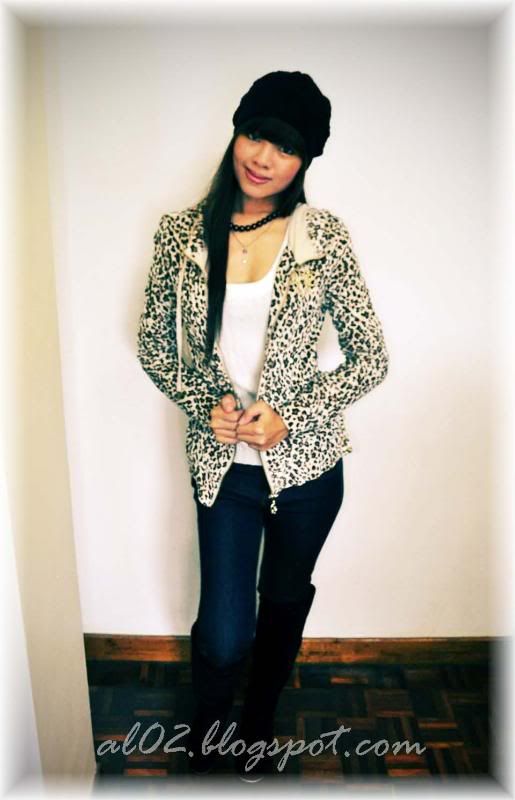 #1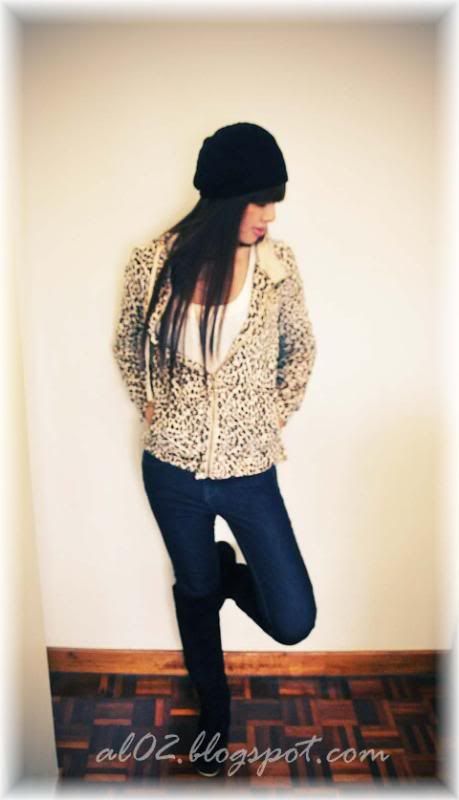 #2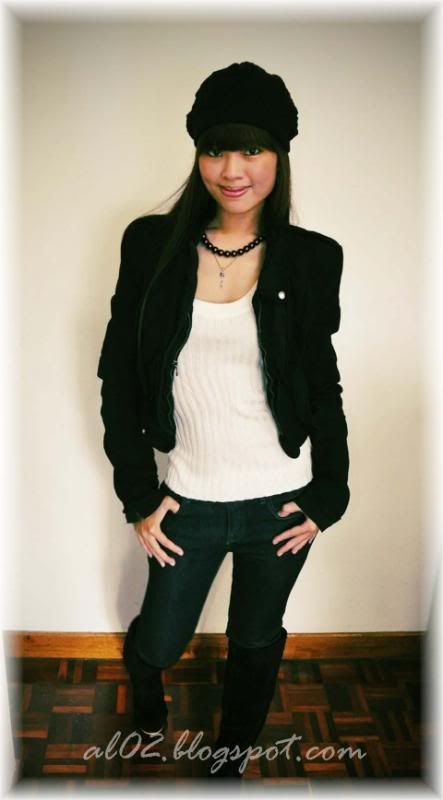 #3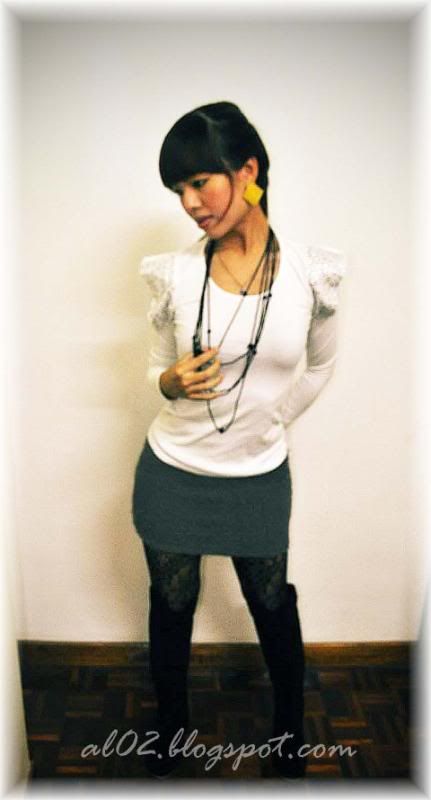 #4
#5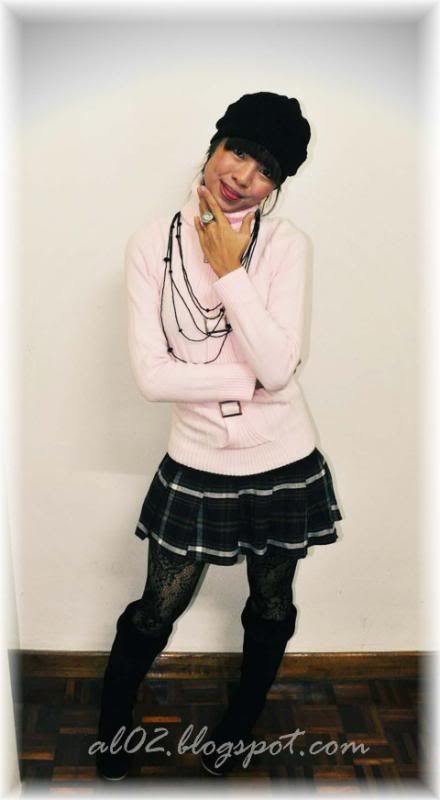 #6