It's already the last day of 2010. In another few hours, we will be stepping into year 2011. How extremely fast, it's been a decade since we past the millenium. I don't know if you guys still remembered but a decade ago as we prepared to made the move into the millenium, there was so much hoo-haa about millenium bugs that would wiped out all our computer systems and whats not. But still, 10 years had past and I think we had only got better with computers. hehe.

I wouldn't say year 2010 have been an extremely exciting year to me (in fact I thought 2009 was kinda more exciting) but it has not been a bad one either. All the same many wonderful, awesome and memorable events had definitely took place. I remembered writing this post at the beginning of the year regarding my dreams in the year of Tiger and looking back at it now, I actually did managed to achieve 4 out of the 8 that i wrote - a new phone, a new laptop, saw the turtles and hit 100k here which is more than what I had expected. So I didn't get to go to the USA Disneyland or South Africa for humanitarian but I did travel quite a bit and did community work back home. I guessed diving licence and underwater camera can wait.

I like to do a recap on my whole year because I get all nostalgic and happy as sweet memories come flooding back. I wouldnt say these are my top 10 moments of 2010 because there were simply too many memorable ones. It's like every time spent with family, Human Torch and friends are all precious ones and there's no one place that I had traveled (locally or overseas) to that's not exciting or fun.

But just as a quick flashback, here goes the recap of my year in 10.


#1 - Took part in the Tiger Run at the beginning of the year with Siew. The best part of it all was actually having Siew as my crazy companion in dressing up as a kitty while I was a supposedly leopard and we took lrt all the way fr Subang back to Bukit Jalil. Despite all the weird stares, I never regretted painting my face like that.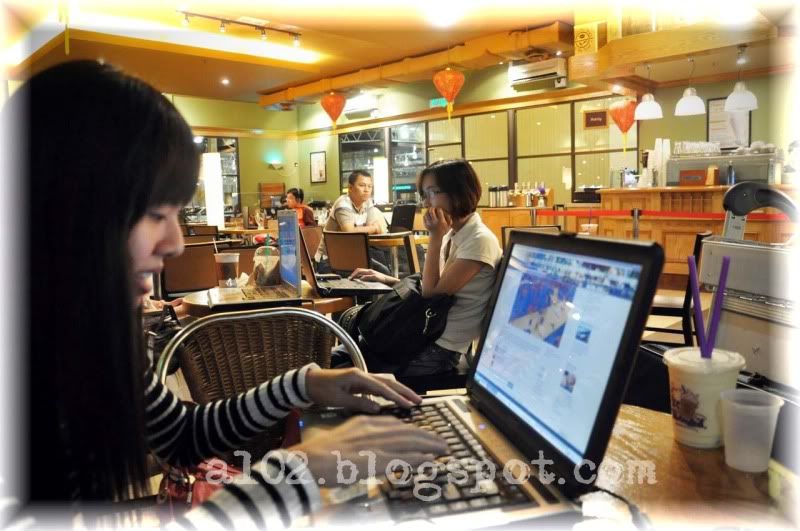 #2 - Spent a nite in the airport on CNY eve because there was just no direct flight back JB and I wanted to be on the first flight the next morning. It was my first time, I'm never used to never having my bed to sleep in hence I didn't had a very good sleep but surely a good training for the Amazing Race! haha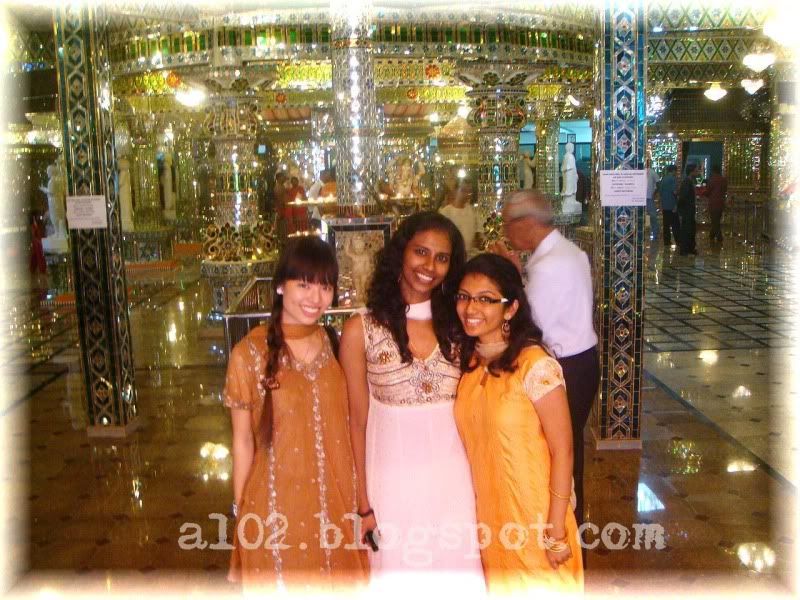 #3- Attended a former classmate wedding at the World first Glass Temple right here in Johor Bahru. The temple is one of the most beautiful temple that I had seen with it's grandeur of glasses inside out. Definitely a place worth visiting in JB.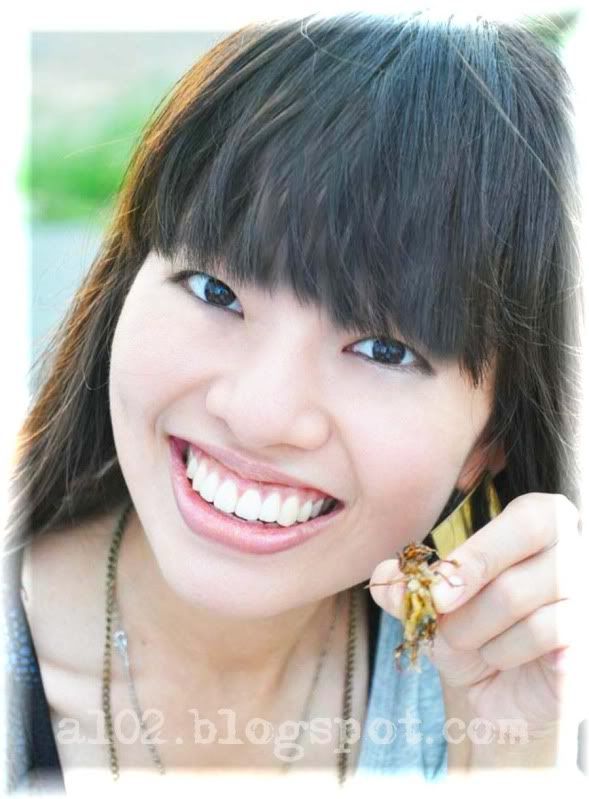 #4- Went Cambodia and in Phnom Penh, ate bugs; crickets to be exact for the very first (and perhaps last) time in my entire life. A whole freaking cricket with it's head, eyes, legs, intestines and everything else intact. Taste = unforgettable.
#5- Also in Cambodia. Visited the majestic Angkor Wat and all the other Angkor temples. This is one heritage site that is a must visit. We spent a whole day there, from sunrise to sunset just temples hopping and marveled at the architecture and beautiful carvings. (Had not blog about this but will-do-in-future, stay tuned!)
#6- Fired an AK 47 in Vietnam. Deafening experience! (Will blog about it in future too so stay equally tuned!)
#8- Islands getaway are always my fav and paradise Perhentian surely make it into my fav top 3 islands in Malaysia. Also saw my first giant leatherback turtle here ever since I came to Turtle Land.
#9- Second mum and me trip. This time to Guangzhou. We did a lot of shopping, walking and shopping. It was certainly a very fun trip.
#10- Finally, it's hp revolution time. I went from classic buttons to touch screen smartphone and now I dont think I can ever revert back to classic buttons. Got myself an Android and I'm absolutely hooked to all the amazing Android function and games. Just among some of my fav apps and games are Whatsapp, Twidroyd (that explains why I tweet so much more now), Eponyms, PDF viewer , Where's my Droid (a function to search for your phone), Angry Bird, Hungry Shark and Fruit Ninja.It's the next best thing I had gotten myself so far. hehe.
Of course, without all you awesome people, 2010 wouldn't had been so rewarding either. I feel really grateful and blessed to have Human Torch, my family, beloved friends and also friends and readers from the blogosphere to shower me with love, care and support throughout the year. Thank you guys and girls! ;)
As usual, new year resolution(s) are made as I move along the year but one of it next year will definitely be to pass my P3 exam smoothly. I'm sure 2011 is gna be very thrilling year for me as I move on to the next phase of my life. Even thinking about it is enough to make me nervous already. But aye aye, I'm not gna sit around for the next 6 mths worrying about all these uncertainties.
So whether you be partying the year away or spending it quietly, I like to wish all of you a very Happy and Blessed 2011. May the new year of the next decade install better surprises and accomplishments for everyone. Cheers in advance! :)