I'm in a pretty stuporous state right now. Half of mind is drifted somewhere in lalaland and the other half is here still semi-consciously typing this. I can still feel the food I had eaten earlier in the night getting friendly with each other in the comfort of my stomach. I really love to just slumber off if not because the digestion process that is taking place in my tummy is keeping me awake instead. Jan is such an exciting month because we have so many birthdays around. Just a few days ago, it was SL and JY's. In the next few days it'll be CL, CW then ST and mumsy too.

So because I'm going back to turtleland tomorow (omg why did 2 weeks flew by so quickly), we decided to have an early celebration for mumsy. We choosed to go try out this buffet which is the main culprit of why I felt like fat, spoilt Garfield right now and Im gna exposed these culprits to all of you right now. Buffet is always such a bad choice. Dont get me wrong. I love a good buffet probably just as much as anyone of you do. It's the after effects that I do not fancy. :p


Fresh mussels, oysters and prawns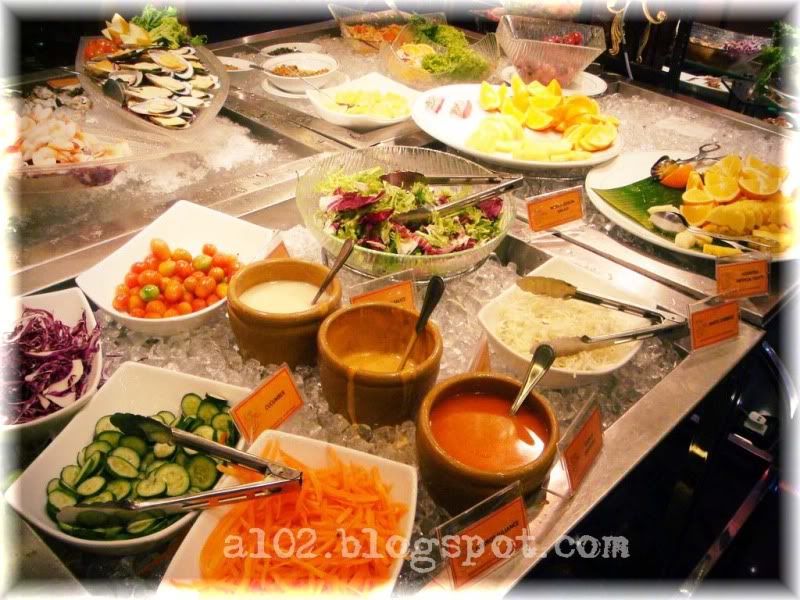 Salad and fruits
Mee Soto Ayam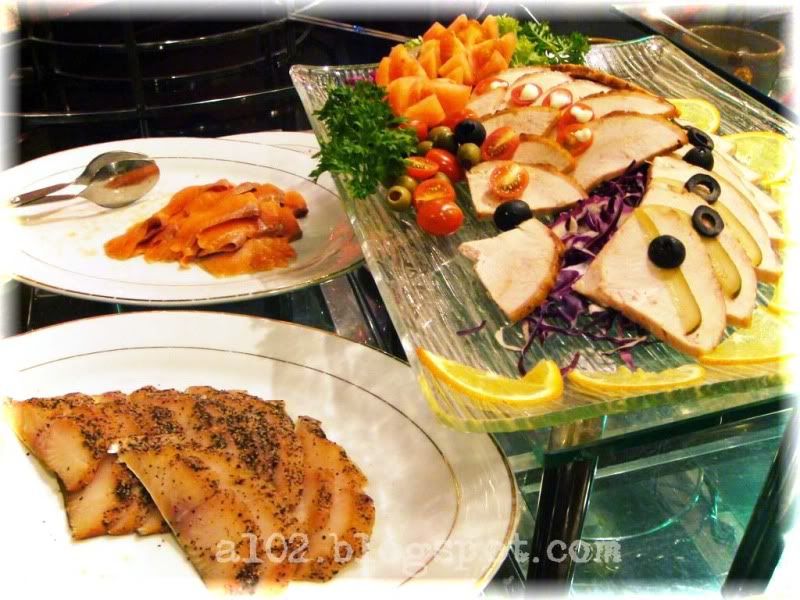 Sashimis and various meat loaf
The gingerbread house from Christmas is still there! haha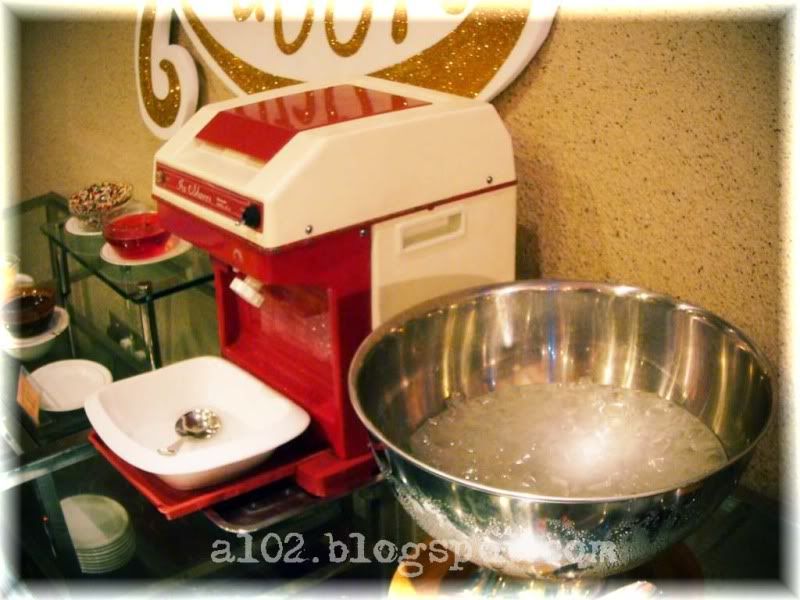 Can diy your own ice kacang too.
I cannot remember how many rounds I ate, maybe 5-6? Everything looks so yummy I just had to try a little of everything.
The prawn salad, squid salad and stuffed tofu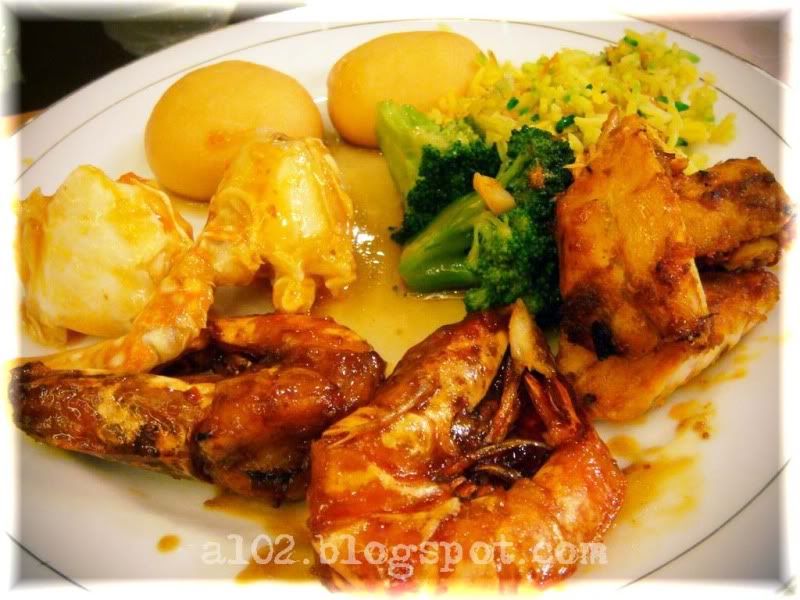 Har Lok prawns, chilli crabs, Nasi Hujan Panas, grilled fishes and mixed vegetables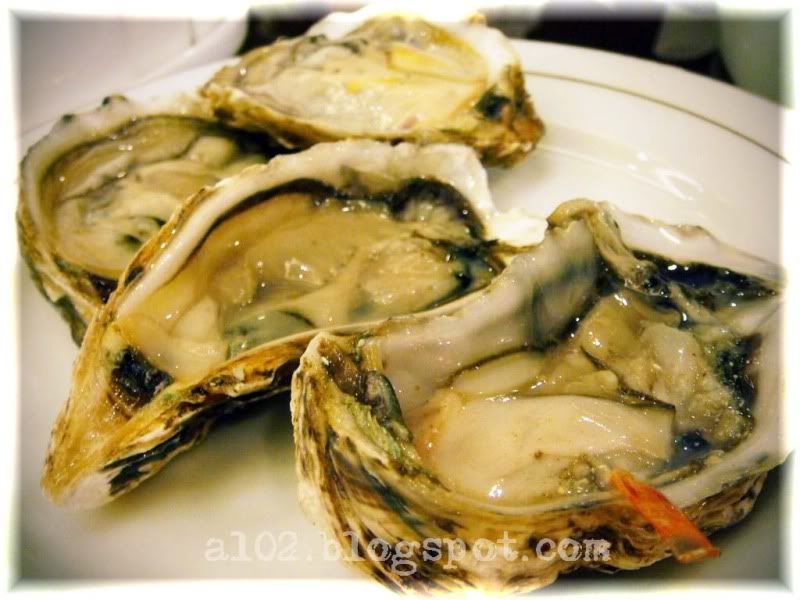 Fresh oysters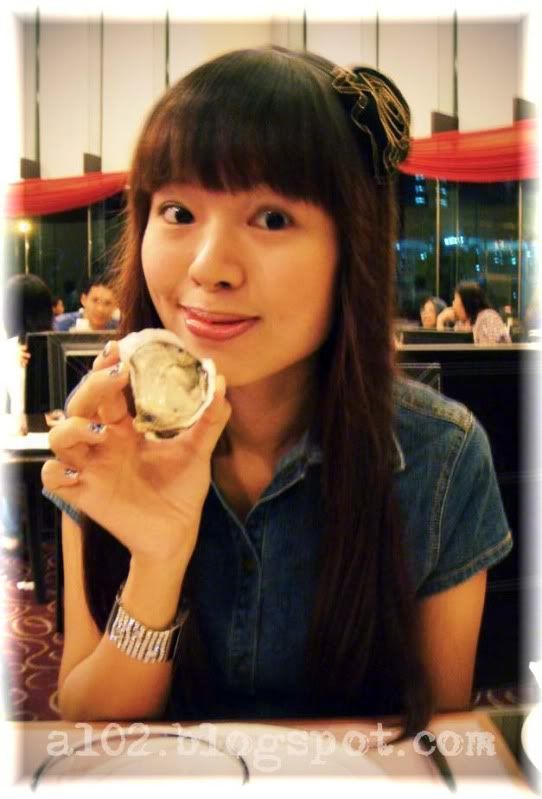 O_o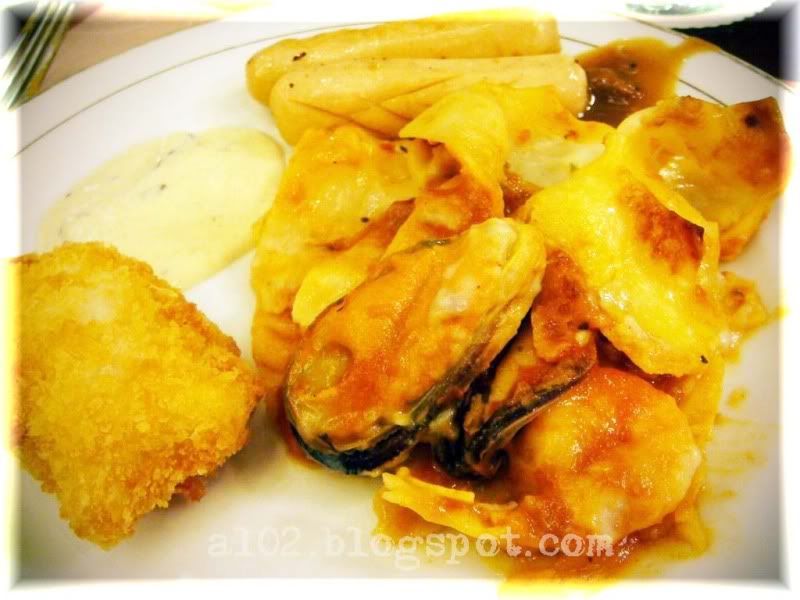 Chicken cordon bleu and seafood lasagna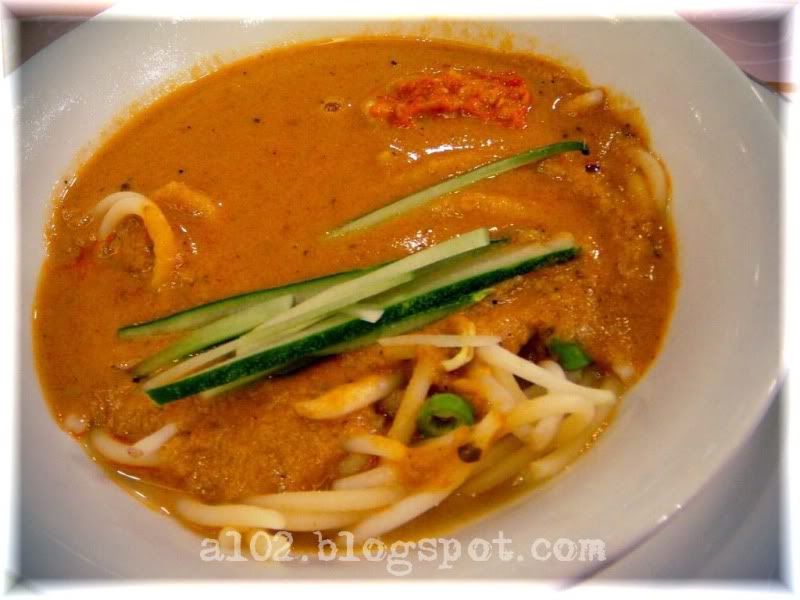 Laksa Johor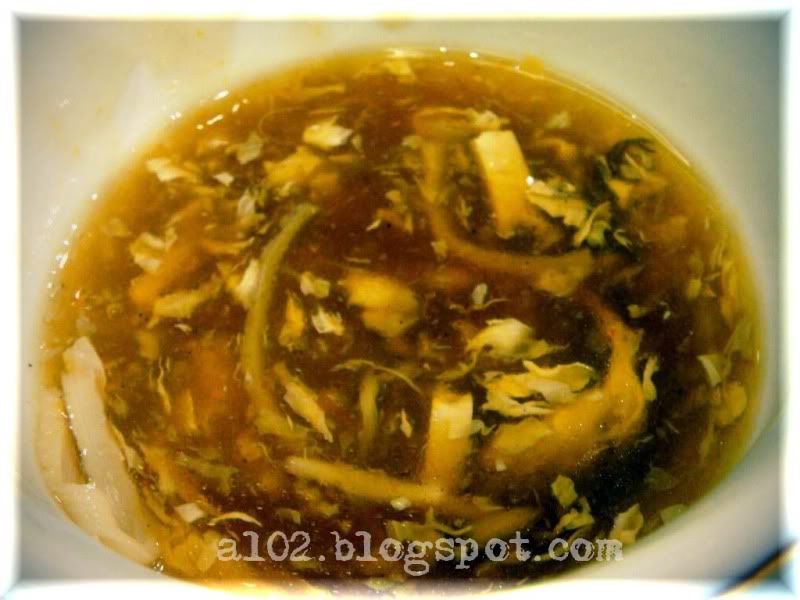 Szechuan fish maw soup
Jeruk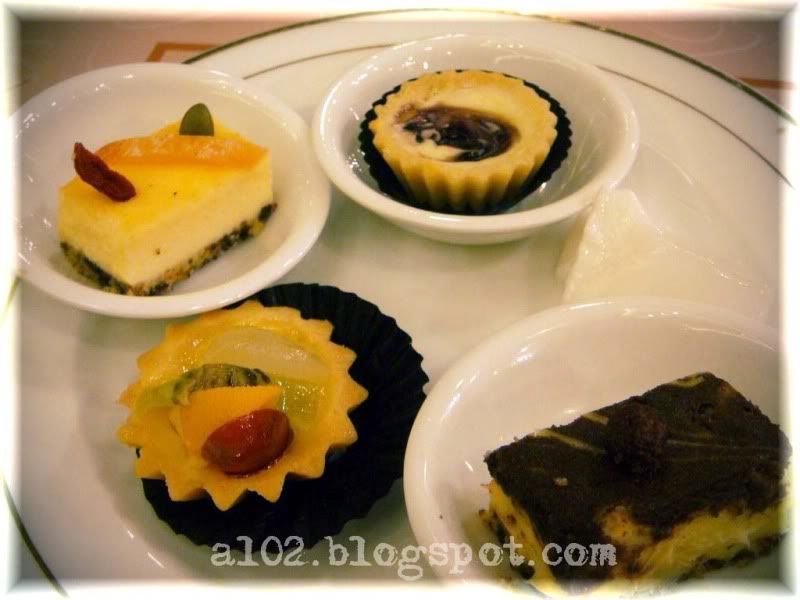 Desserts!! <3
Mango sago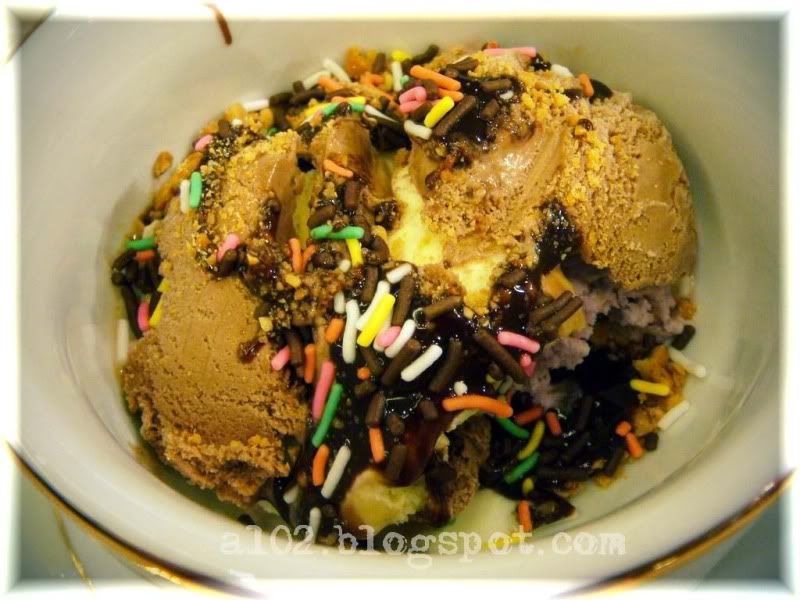 Ice creams
Happy birthday in advance, mumsy! Love you lots xoxo :)
Generally I think the food is quite ok especially for hotels standard. After all a lot of hotels buffet are overrated. The oysters are fresh at least and the chilli crab and desserts were quite good. Besides they do have quite a lot of varieties of food (which explains why I can be so stuffed), so make sure you put on your best buffet outfit and bring an empty stomach the next time you plan to whack yourself silly with food.
Alritey the other half of my mind is shutting down too now. So I'm off and out, probably going to dream of more food. hehe. Toodles! :)
Cafe Para-Para,
Grand Paragon Hotel,
18, Jln Harimau,
Taman Century,
80250 Johor Bahru
Tel : 07-2685222
Disclaimer : This is an unpaid review/advertorial. All recommendations are based on my POV only, hence I'm not responsible for any discrepancy in taste/opinions. :)