Forensic has been pretty awesome so far. It's certainly something very refreshing and interesting to watch as organs are being slice and body open up to determine the cause of death. Of course, there's like a whole lot more to Forensic but I'm not gna frighten you guys with too much details here. At least not in this post.

Of course, with CNY around the corner, being in KL now is the perfect timing to go scout for some new clothes too. hehe. CNY is such fun time to give ourselves more valid reasons for shopping. I went down to Jaya One last Sat for the #Chicpop street market and it was certainly a worthy shopping scout. It was indeed awesome to be able to really see, feel and even try all those clothes and accessories that I often browse from those familiar blogshops. No need to worry if the clothes wont fit nicely or if the color or quality is not as it appears to be or if there are unseen defects etc.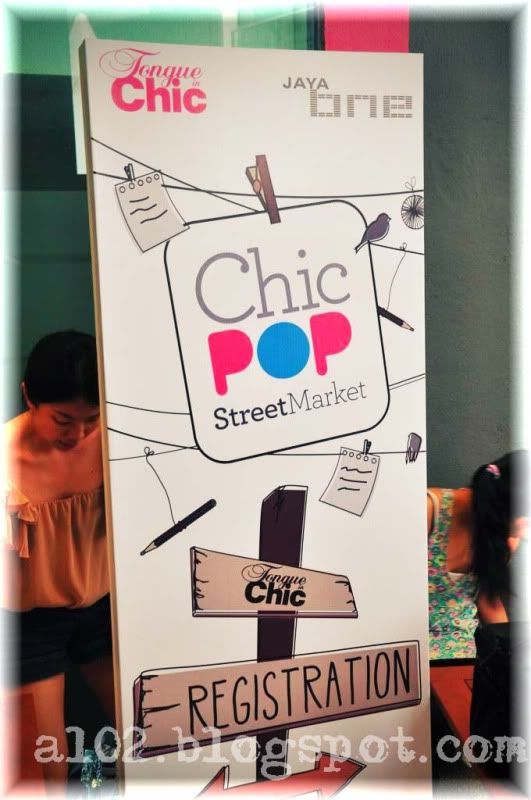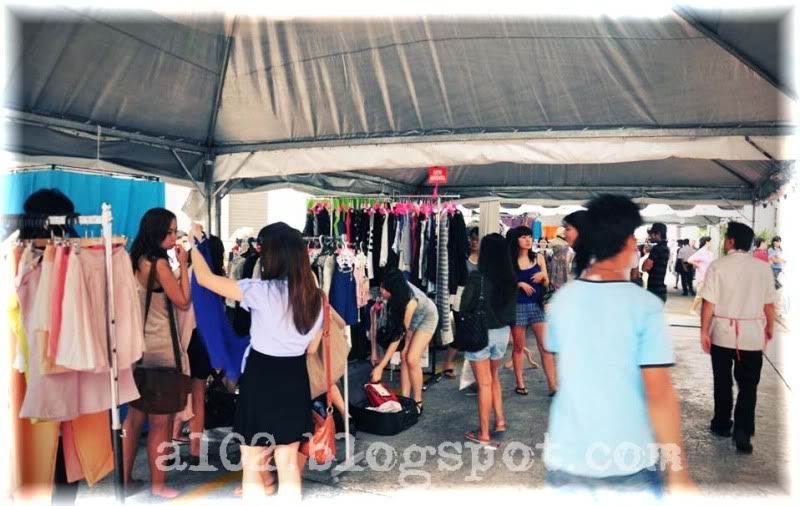 The street market
I even met Ave there. Such coincidence. Jaya One is also the place where we first got to know each other. People with great fashion sense thinks alike. haha!
My shopping steal. Pretty much tempted to buy more actually but at the same time, the trend these days is back to the 70s so a lot of grandmama look-alike clothes and I kinda don't fancy that right now.
We got there quite late so we only had about 2 hours to shop because they started closing at 6pm. And it's pretty humid and hot there so its better to dress as casually as possible. I was only wearing jeans because the place I went to after that wasnt so appropriate for shorts. Anyways, heres some of my steal of the day.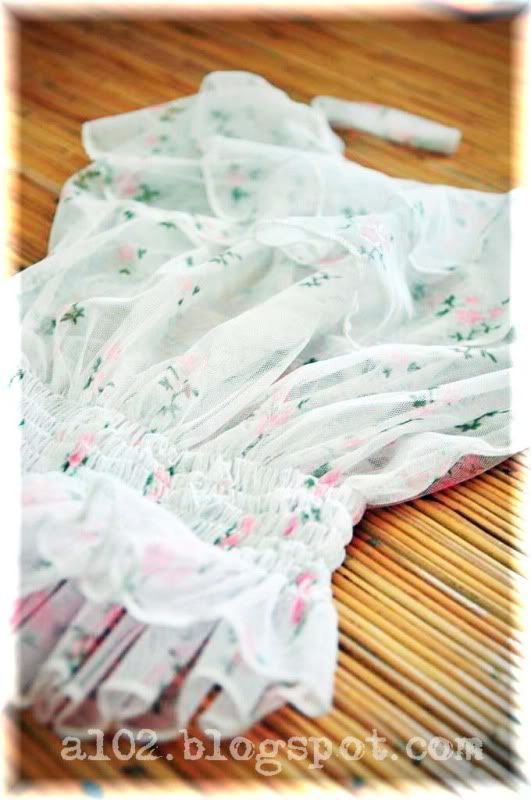 #1 - Ruffled flowery sheer top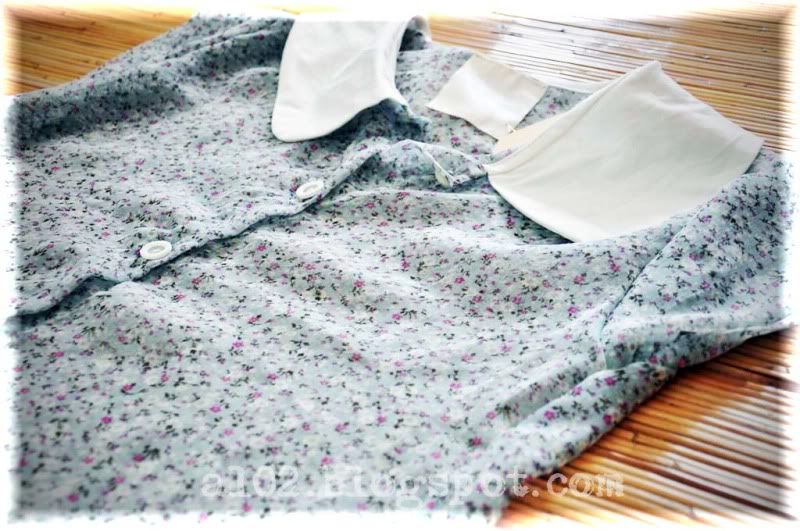 #2 - Grandmama top. Somehow i managed to persuade myself to get one of this grandmama top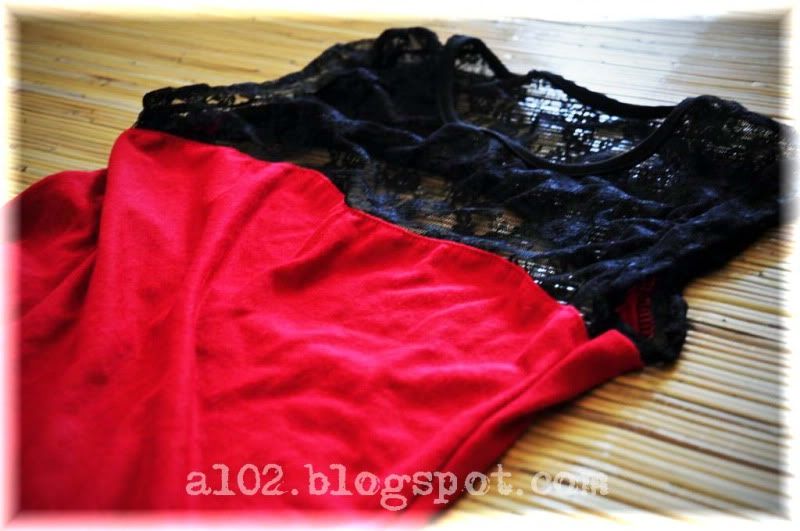 #3- So for CNY - a red dress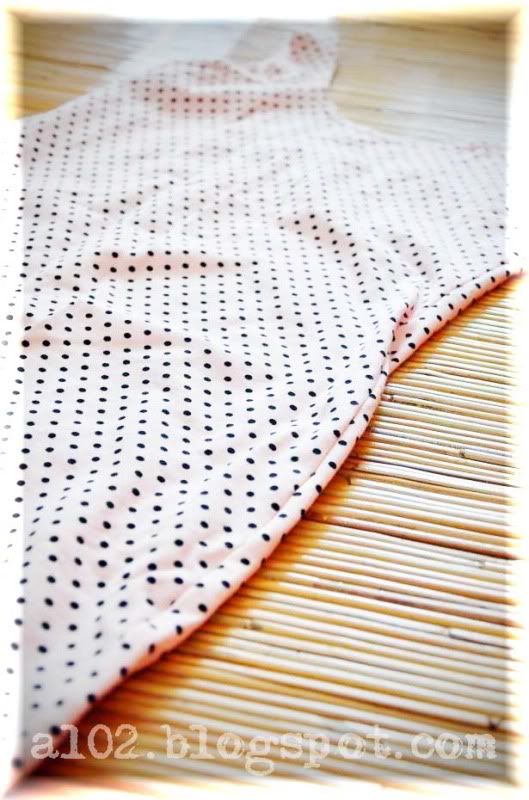 #4 - Supre polka dress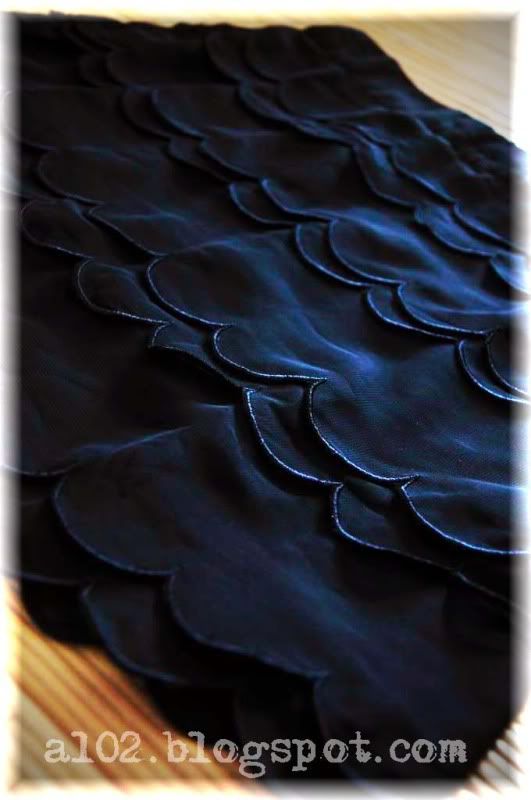 #5- Scallop black skirt
#6- Love ring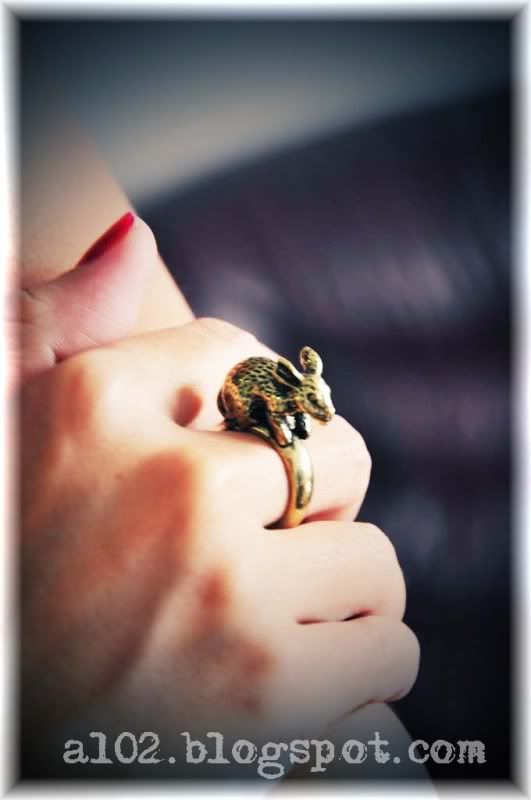 #7- Rabbit ring to welcome the rabbit year hehe. I find myself quite attracted to accessories these days. And they are not cheap too! *wallet cry*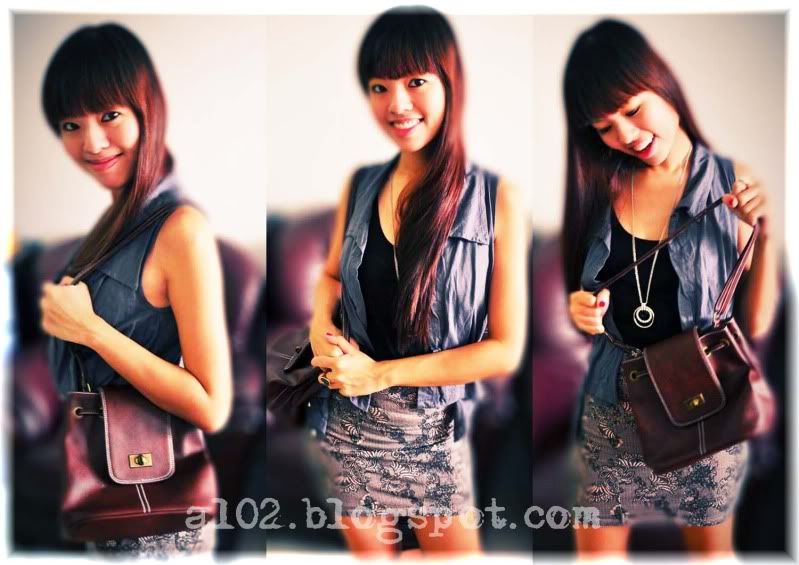 #8 - Vintage bag. I tried really hard to resist buying another bag but this is only RM 42. Cannot tahan. Plus I need a vintage bag to go with my grandmama top. *defending self*
Shopping is really something very therapeutic for us girls. At least for me it is like my comfort food. hahahaha. I know shopping is not food but it has the same effect. I love looking at all my new stuff. Seriously if only theres some magic or spell that can make old clothes disappear automatically every month to make space for new ones, I will go all distance to master that magic. haha. :p Alrite, enough of crap. Im feeling stuporous already. Goodnite everyone. And till my next update,have a happy week ahead. :)