I'm currently in Dungun as part of my family medicine rotation in a district hospital. Dungun is about 1 to 1 hour and 30 minutes drive from Kuala Terengganu and all 14 of us are currently living under one roof in a homestay our uni subsidized. Other than the fact there is no internet available here (but thank God for things like broadband and data plans), so far everything else was quite ok.

This year my Chinese New Year break was extremely short. Although I had one week off, but I had to fly back to Moldyland on the 3rd day of CNY itself. Hence, my CNY was practically spent back home without going much to anywhere except Singapore because CNY is like one of the few times when traffic is extremely smooth in Singapore and across the causeway. Universal Studio and Resorts World Sentosa was however jam packed with people.

This year too, for the first time I wore a cheongsam for CNY. I felt really excited when I stepped out of my house in the cheongsam together with mum and sis who also had their own cheongsams. I don't really know why I'm so excited either. It's funny that when I was younger I kinda detest the idea of wearing cheongsams but recently, I have these fondness towards the Chinese traditional costume and my perception towards it had definitely changed. I find cheongsams these days modern but yet still able to maintain it's elegance, sophitiscation, femininity and sexiness. haha! At least that's how I have always perceived women in cheongsams as (+- the sexiness).


I got these cheongsam from my trip to Guangzhou and it was definitely a very good steal especially when it was not only sold at a price that is definitely cheaper than any blogshops/boutiques in Malaysia but also have better quality. Now I feel like going to Guangzhou again just to buy cheongsam for next year CNY.
I love how fitting this cheongsam is without having to do any alterations at all. Awesomeness!
Staple food for CNY - Yee sang. It has become a tradition that my family will lou yee sang once at least during CNY
Lou ah! The higher the better. haha.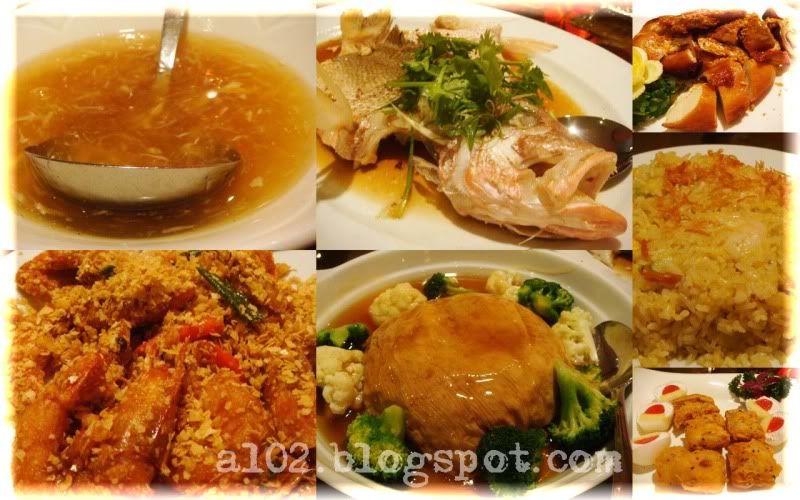 Our reunion dinner
The bunnies family in the bunnie year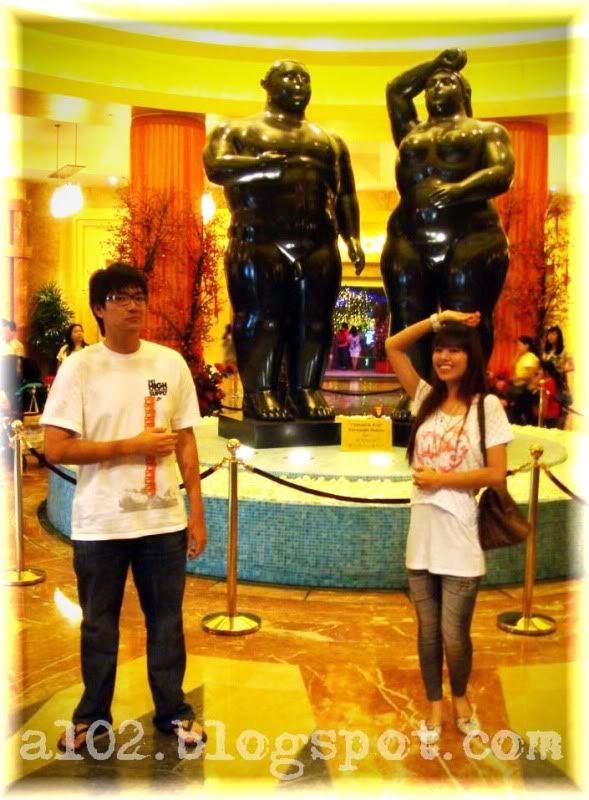 Mimicking the statues at Hotel Michael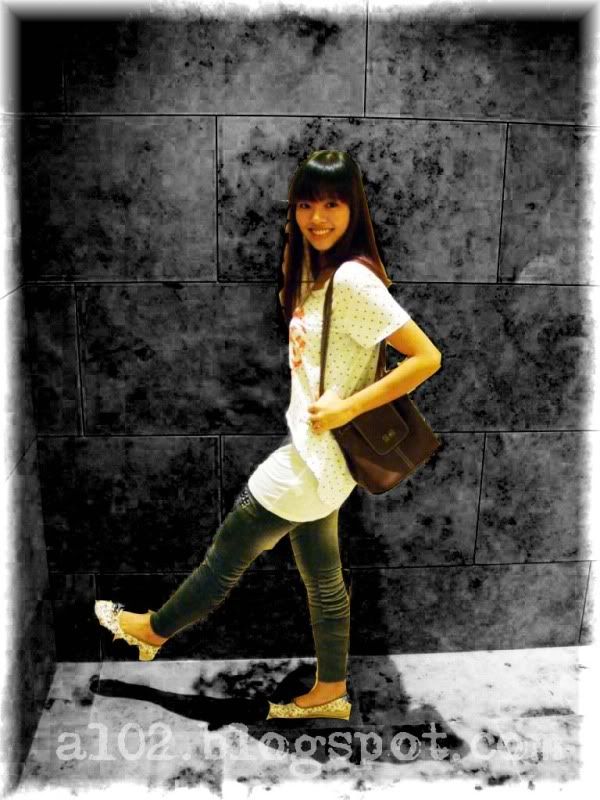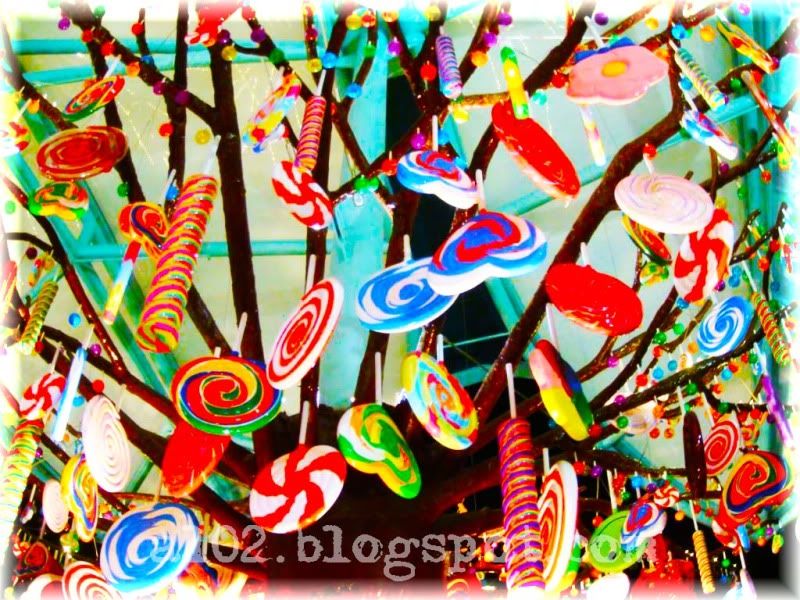 Glorious candies
I want candies! *nom nom*
Such a random shot with the oranges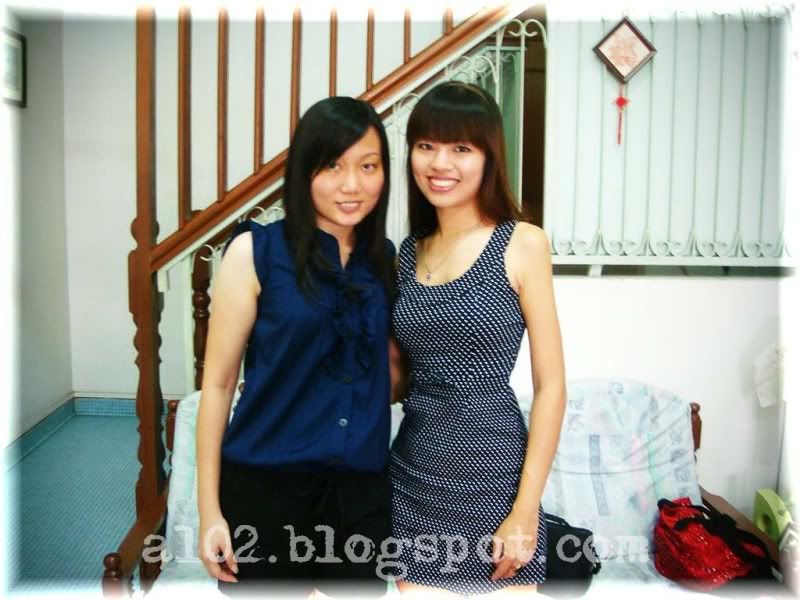 Bluey + bluey
Alright thats all for now. Someone else is waiting for the broadband already. Tomorrow is the7th day of CNY which is Ren Ri or what I like to call 'Everybody birthday'. So, all are welcome to send their presents to me in Dungun. hehehe! At the same time, Happy Birthday all. xoxo :)