I really wanna thanks my mum for introducing this interesting nail polish to me. Seriously, sometimes I feel that even my mum is more up to date on fashion compared to me. I was getting bored of my usual nail polish colors and was telling mum about some new colors that I'm planning to get and that's when she went like, 'Get the crack nail polish. It's the latest thing now.'

I always love it when there's something new to experiment with. Yeah, so this crack nail polish is actually similar to OPI Katy Perry shatter nail polish. I don't know where you can find them elsewhere but I found mine at a mall back in JB. At first look, the nail polish appears just as any other nail polish. But the magic prevails once they dry, creating the crack/ shatter effect on the nails! Really interesting. I have been playing with it for quite a while and it is really so simple and fun. Don't need any complicated steps or specified tools. All you need is some time and patience. ♥ :)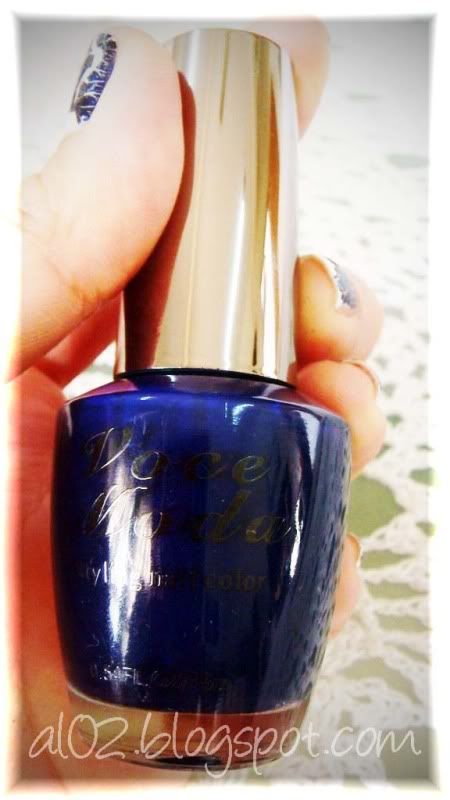 My crack polish is from Korea though not the OPI one. They also come in a variety of other colors like orange, yellow, black, red and green.
Ta-da! The end product. *sorry this is my 1st attempt hence look a bit cacat*
But after few attempts, I learn that we shouldn't coat them too thick and they will produce the desire effect. I had included a simple tutorial on how to apply the crack new polish. Just some really simple steps and reminders to take note of. Hope you guys enjoy them. :)