A perfect paradise to literally do nothing and just let our hair down. A perfect paradise where all their living creatures whether on land or sea are larger than their normal counterparts, where inviting crystal clear water greets and plenty of dead corals line the beach.

When Siew and I first moved to Moldyland aka Kuala Terengganu, we promised ourselves that we would conquered aka visit all the well known islands around the state by the end of our 3 years stay there. And so after conquering Cotton Island, Redang Island and Perhentian Island in the past 3 years, we finally made our way to this piece of heaven that is pretty much still very undisturbed after our Profesional 3 exam last month.

Honestly after visiting all the other above islands, Lang Tengah is the most beautiful of them all imho. Especially their underwater. Still so crystal clear and practically unpolluted. We went snorkeling at around 3 spots and all the fishes that we saw there are like the combination of fishes from Cotton, Redang and Perhentian islands. Only that there are even more varieties of the fishes, corals and other underwater livings that we had never seen previously. And the fishes there are so not shy friendly they just came nibbling and swimming around us all the time. At times, the fishes were just milimeters away from my face that I could even stroke their scaly cold body without them swimming away. Besides, as I had said all the fishes there are like super well fed because all of them are like super gigantic and huge. All the colorful fishes, the clownfishes and even the sharks are larger and they have like abundant of the Christmas trees corals that I really love.

I really love the tranquility and the serenity of the island. The blue blue water and the even bluer sky. And believe it anot, we also saw a round rainbow! Like really really round. The whole island is quite small and there's not much activities on the island but yet I truly enjoyed spending my time simply sitting by the beach watching the crystal clear water and perfect sky waiting for sunset, walking around taking pictures, watching crabs, soaking my feet in the cold, clear water, reading my novel and sleeping under the shady trees while enjoying the nice cool sea breeze, hearing my favourite tunes and the sound of the gentle waves crashing against the shore. It was perfect bliss.

And guess what? While we were there, we also saw some Taiwan celebrities who are supposedly very famous in Taiwan now which we unfortunately had no idea who they were until we came back and told our friends and our friends went like 'Whoa, YOU ALL SAW ANGELA BABY'? (We only knew Angela Baby was there because one of the crew member told us so) Truth was, there was also the filming of this movie 'Love You You Island' at that time. It's apparently a sequel to the famous 'Summer Holiday' movie filmed in Redang Island (part of the reason why Redang is so famous now anyway) and the best part was, there was one scene where they were actually filming right in front of us while we were lazing our afternoon away and the lead actor was sitting right there in front of us with us trying hard to fit his face into our knowledge on Taiwan celebs. And then I think Angela Baby walked past and there they were filming their scene. The thing is, I'm not much into Taiwan entertainment and such and the only Taiwan celebs I know are like Jackie Wu, Jay Chou, Jolin Tsai, F4, Fah Ren Heit and S.H.E to name a few.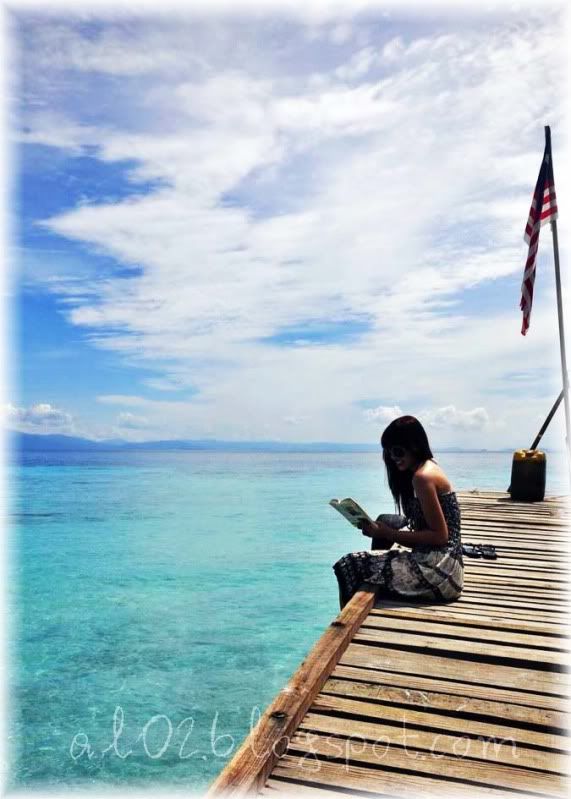 #1
#2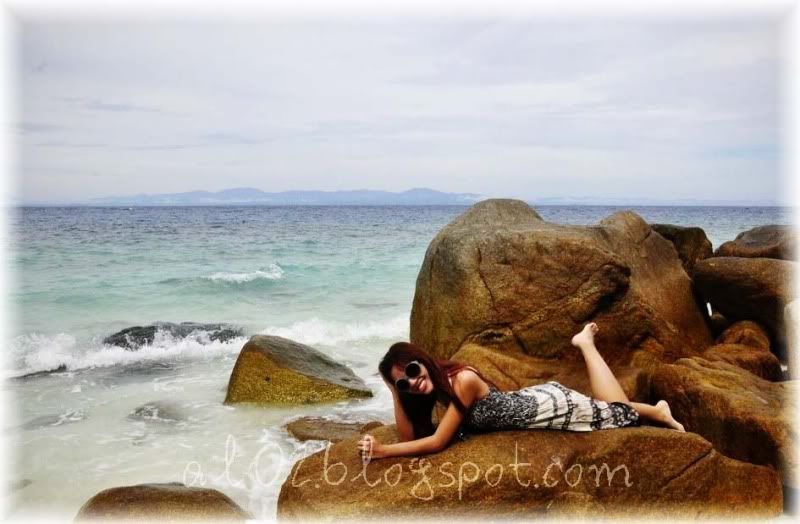 #3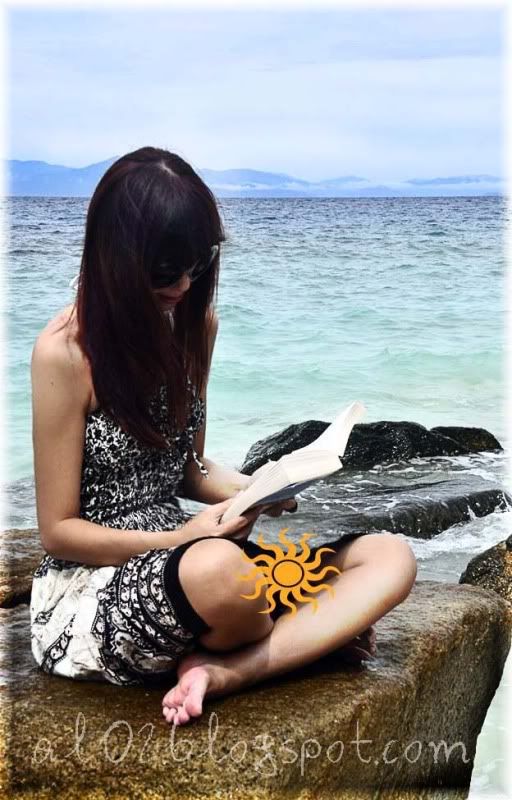 #4
#5
#6
#7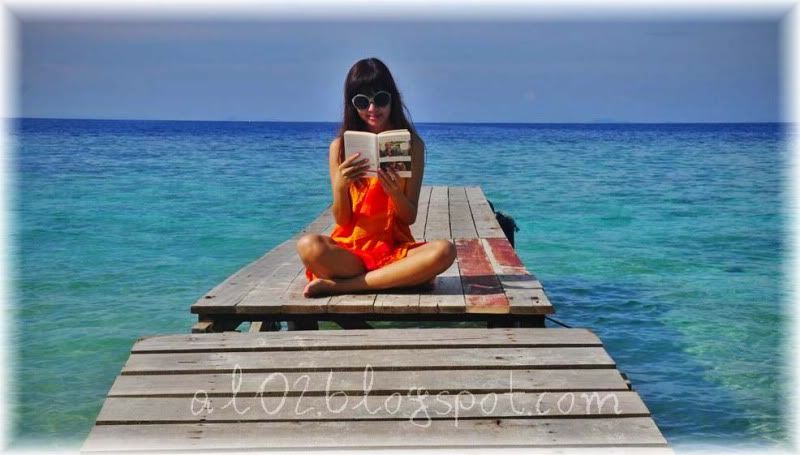 #8
#9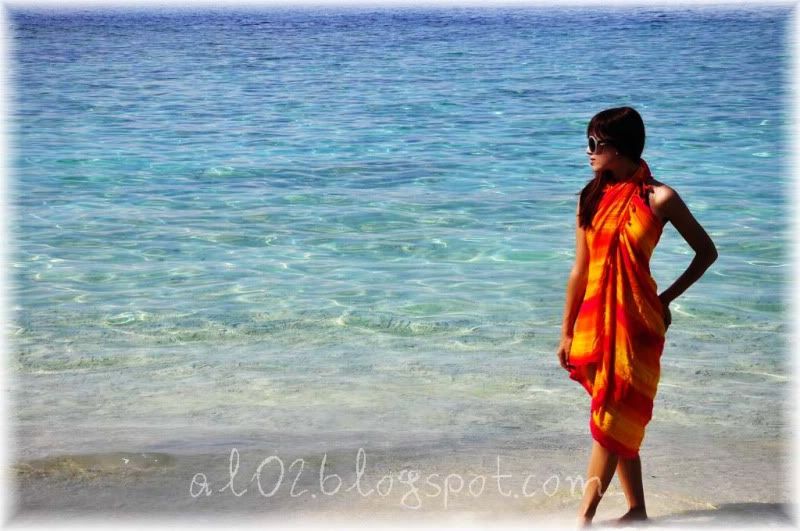 #10
#11
#12
#13
#14 - This was one of the scene for the movie which was supposedly a secret! I accidentally took this picture on the first day before knowing it's actually part of the movie scene. Now you saw it FIRST here!

Actually so small cannot really see anything also

. :)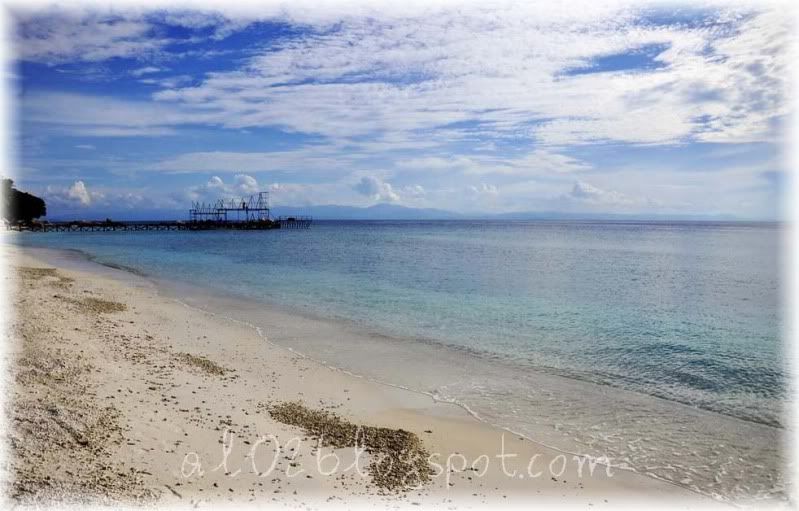 #15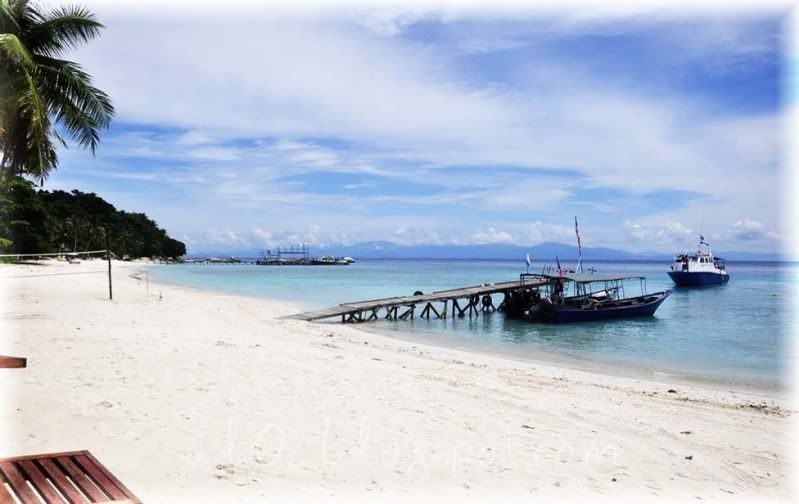 #16
#17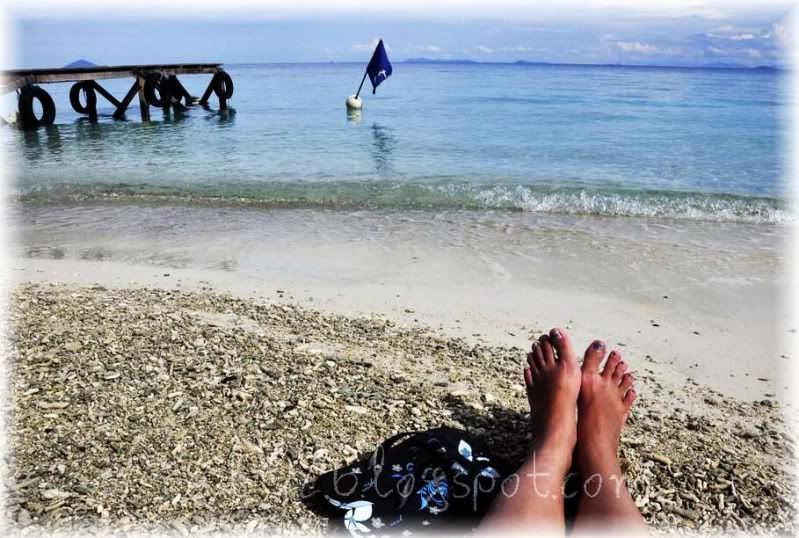 #18
#19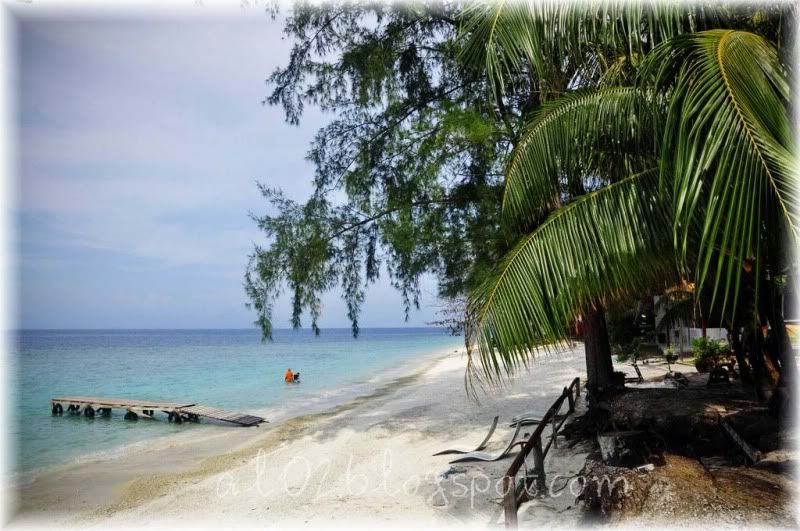 #20
#21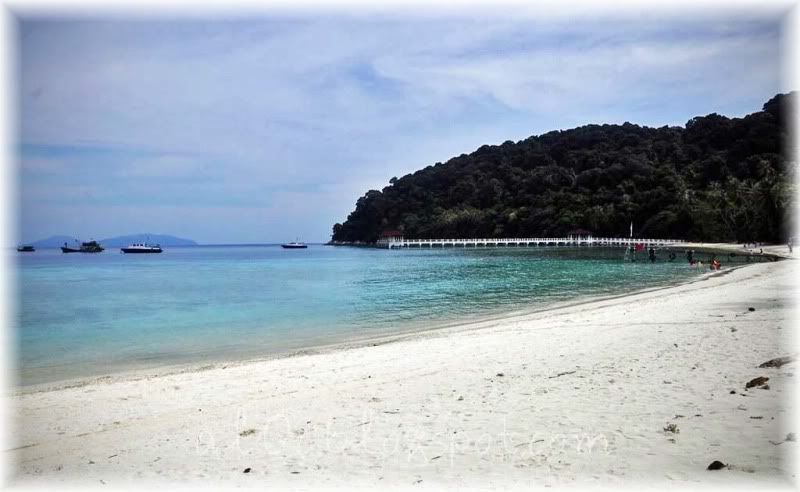 #22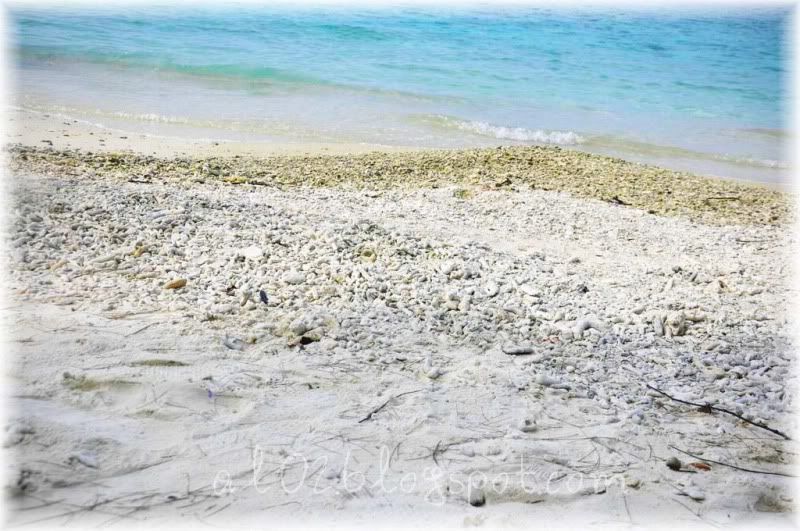 #23- The many dead corals washed ashore.
#24 - The resort we stayed in. Not the best resort but they have excellent service.
#25
#26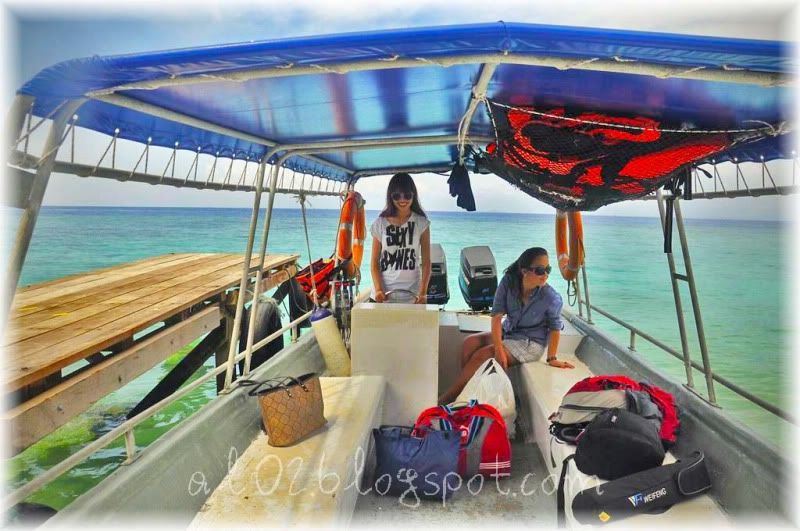 #27 - Say aye aye to Captain Allison.
#28 - Now say aye aye to Captain Siew.
#29 - The 'island' girl that kinda shocked us with her age.
I was in paradise for 3 days literally practicing the art of doing nothing. The island is really so beautiful that I was starting to feel reluctant to share it with you guys just because I wish to keep the island a secret so that not many people will know about it and go there and eventually spoil the place! I definitely wants to go back again to visit the underwater especially and I do love you long long, Lang Tengah Island. :)