Wedding bells are ringing. But in case you are wondering, not mine just yet. *laughs* Now that I'm back to JB, I had been attending a few weddings though and more to come in the following months. Literally one wedding each month until the end of the year. It seems just like yesterday we were all still in high school and everyone was joking about receiving the red bomb and at that time weddings are like so far off. But how time really flies. 10 years had quickly past and now one by one, these girls, these women whom I have known for more than 10 years are either married or is going to. While I know that I'm not ready to be married yet, I really feel so excited and happy for them that they had happily found their other half. Of course, weddings are also one of those times where we finally got to meet friends that we seldom see and thus, a good chance to catch up too. :)


One of my good friend from high school, ST was married last month! Was really excited because it was the first high school friend's wedding I attended.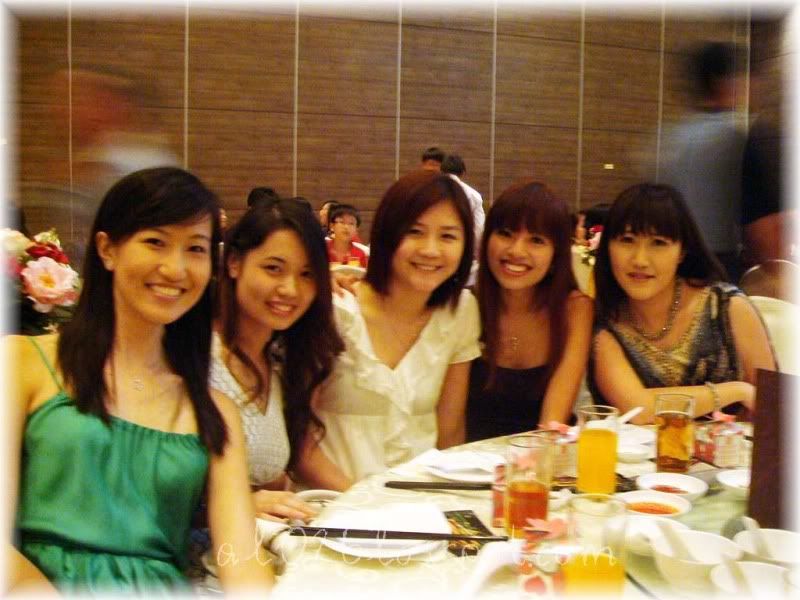 The liveliest table. haha!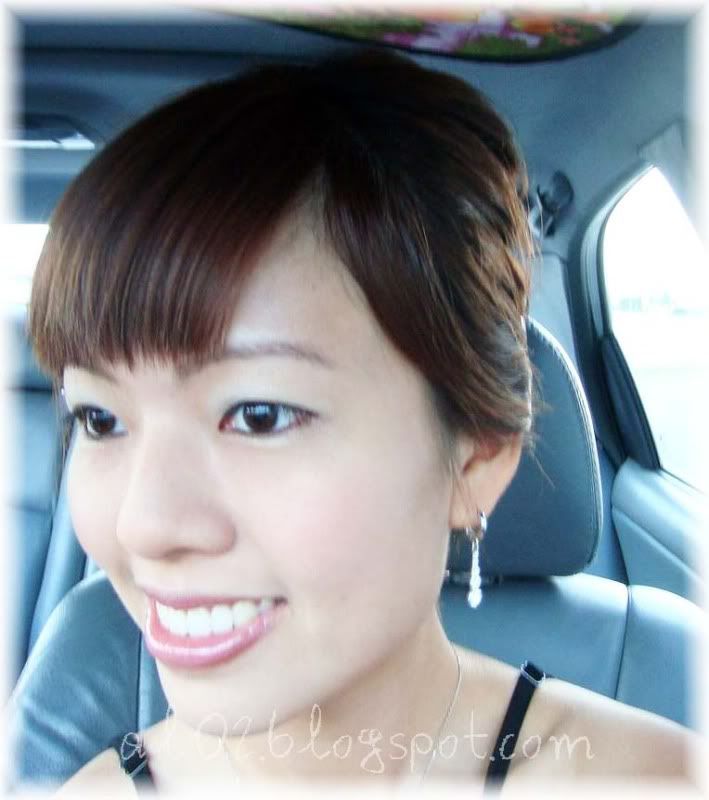 Make up and hair do for J's wedding last night.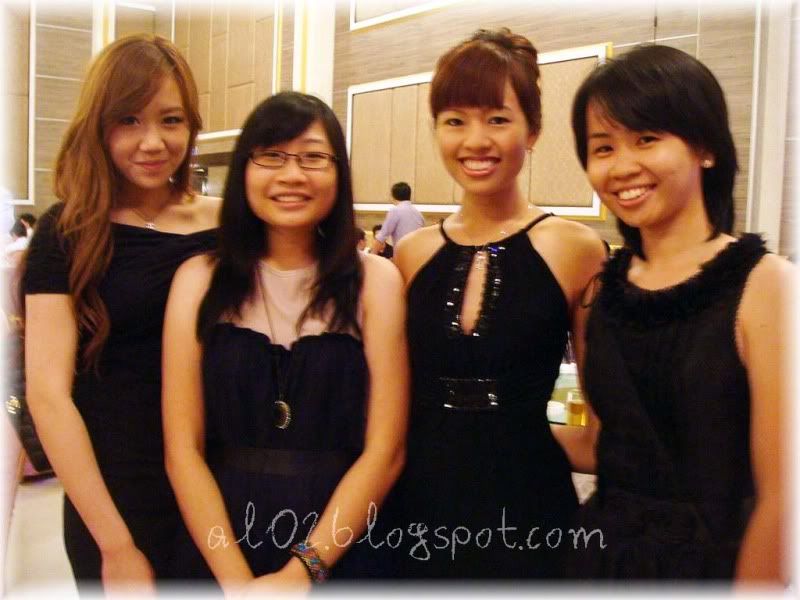 Girls in black.
Our harmonious combination of colors.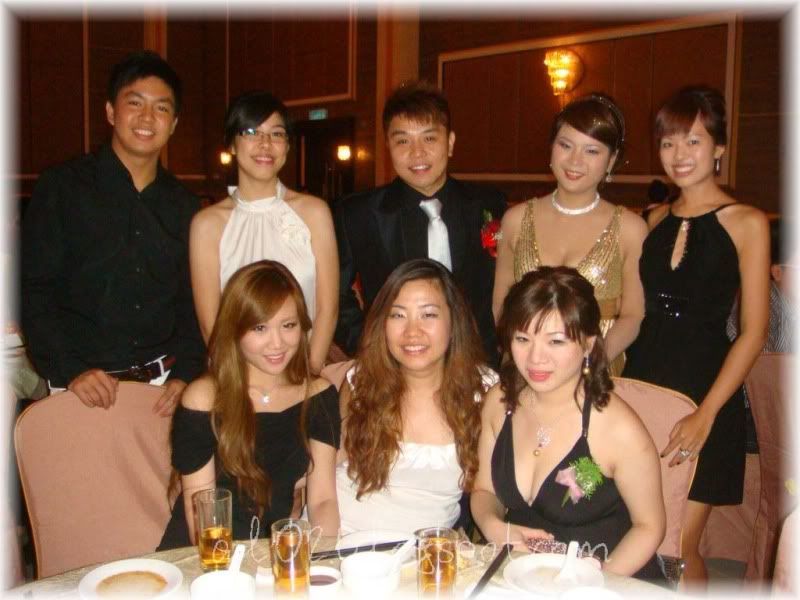 With the lovely bride and groom.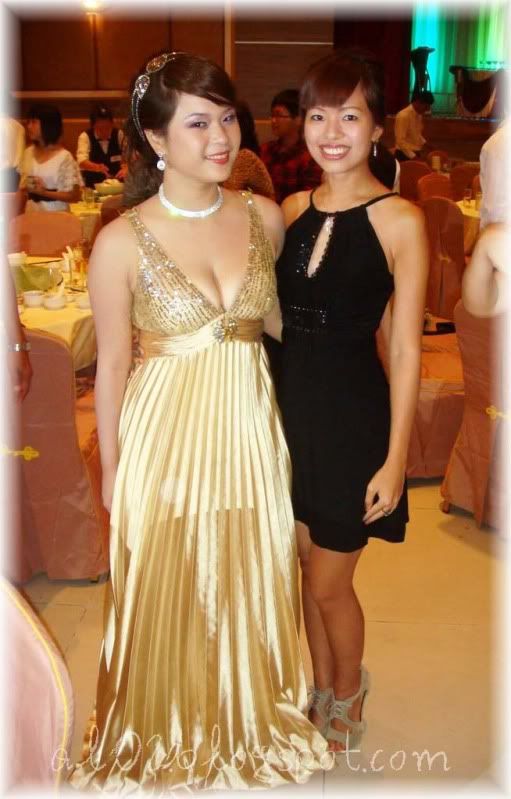 The bride whom I had known since primary school glowing in gold.
With my super pretty friend.
Well, congratulations once again to all my beloved babes. I sincerely wish that as their married life starts, may all the dreams in their hearts come true. Xoxo :)