Hello blogosphere! It's almost 3 weeks now since my last post! Didn't realized I had been involuntarily abandoning this space for so long now. Working had sucked out almost every ounce of energy in me for the past 3 weeks. Honestly working is not that bad, well not as bad as I thought it would be at least for now. It's just that I spent the first two weeks tagging; more than 15 hours a day, 7 days a week and by the time I got home, whatever energy that's left was only sufficient for me to shower.

But it's my off day today and hence finally having the time to kick some life into this space. One of the things I really miss while working is food. Seriously, it's blissful enough if we got the time to actually eat but to eat really good and nice food is so rare that when we have the chance, we don't mind just spending a little more for it if you know what I mean. And so today, I'm going to blog about food, Taiwan street food more specifically.

Taiwan is very well-known for their night markets. Honestly, everywhere in Taiwan, from north to south, east to west, there will be night markets and it's the best place to source for cheap and yummy food. Hence we decided that despite our very limited time in Taiwan, we must at least visit the largest and most famous night market of Taiwan; the Shilin night market.


We selectively decided to eat less during lunch just so that we could save more space for dinner. But still, having only one stomach, it was totally insufficient to take in as much as I wish to. Seriously, the minute we got to the night market, there are like a 1001 stalls selling food after food after food and most of them looks so tempting and good I was so spoilt for choices. We didn't get nor had the capability to try all of course, but we managed to conquer some of the must-eat-in-Taiwan from our list of food at least.
#1 - Taiwan sausages! I mean why go all the way to Taiwan for Taiwan sausages when we have plenty of it in Malaysia right? But it's definitely not the same as the ones in Malaysia honestly. You have to try it to know it. It tasted even better and more flavorful with flavours ranging from garlic to pepperoni to choose from.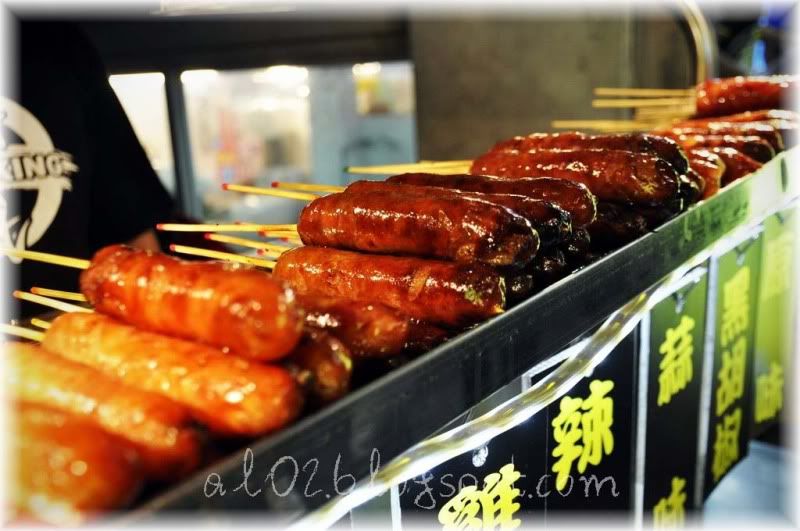 #2 - Look at those greasy, fat

,

well-grilled Taiwan sausages. Yummy yummy.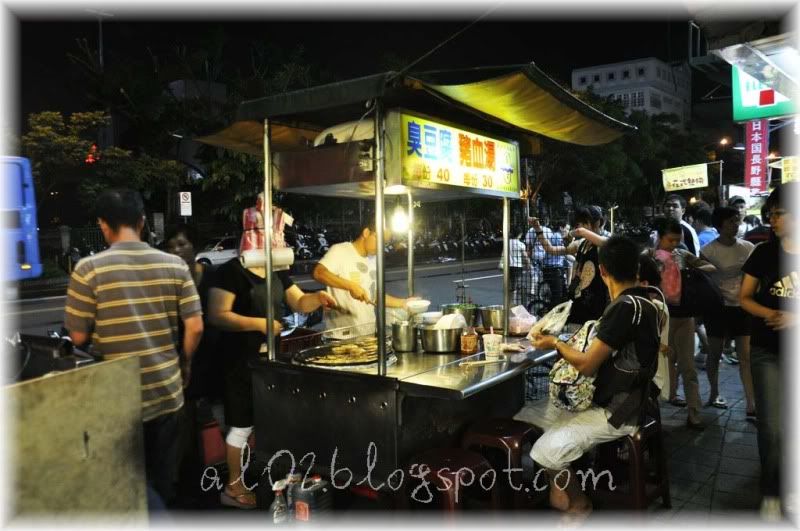 #3 - The stinky tofu stall. It stinks so much I wish I had selective anosmia. Just kidding. Honestly, the smell kinda stink but maybe because it's covered up by the aroma of the surrounding good food, the smell of the stinky tofu is still pretty much bearable imho.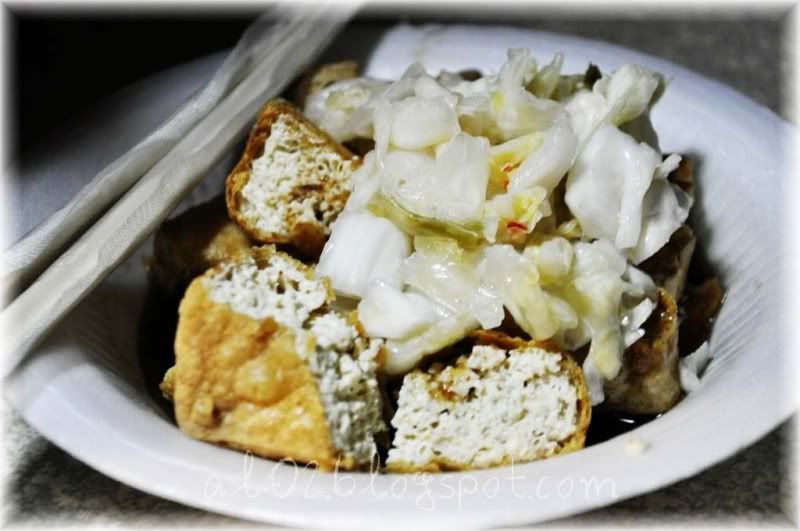 #4 - Rated one of the top 10 food of the world, the stinky tofu of Taiwan is stinky to smell, crispy to bite and pretty good to eat especially when eaten with it's sauce and chilli. It's definitely better than eating bugs seriously.
#5 - The stinky tofu pose.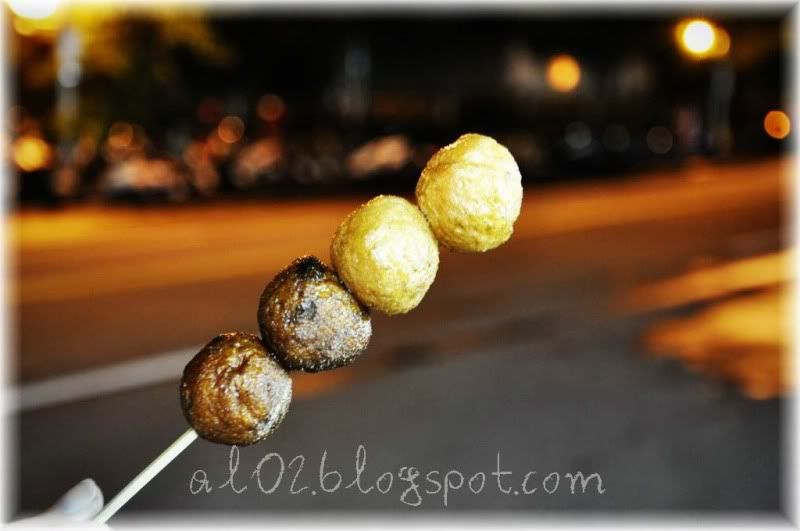 #6 - Fishballs of assorted flavors. There's the curry, satay, wasabi and I-forgot-what.
#7 - Them fishballs being cook.
#8 - More Taiwan sausages. And long ones instead.
#9 -This potato cheese stall that is really really famous and has a lot of people queing up each time but we didn't get to try this in the end because there was always so many people.
#10 - McDonald's sundae cone twin but a milkier version.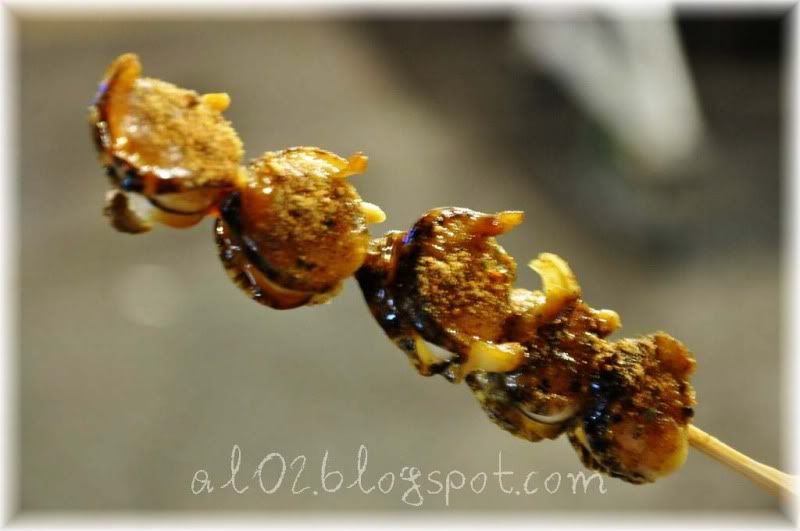 #11 - Grilled scallop in 'whatever' flavor. Honestly, I'm not making the 'whatever' up. They really have a flavor called the 'whatever' flavor.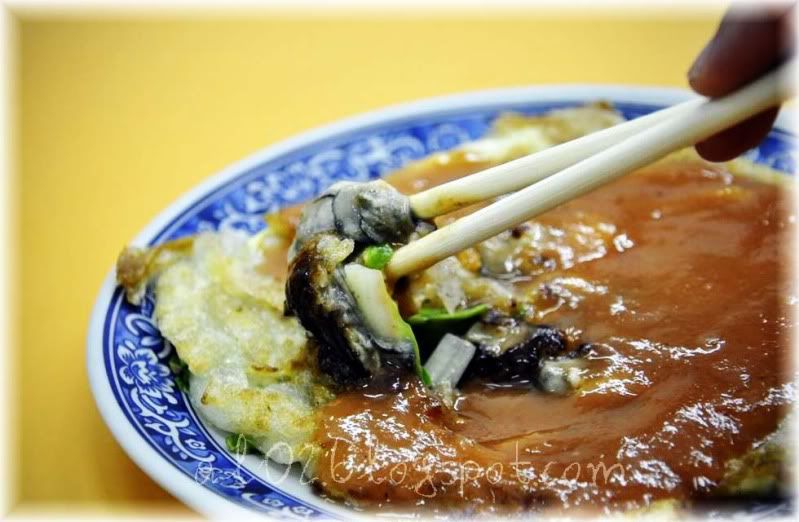 #12 - Fried oyster omelette. Their oysters are really fat and juicy and even their chilli sauce tasted more like satay sauce.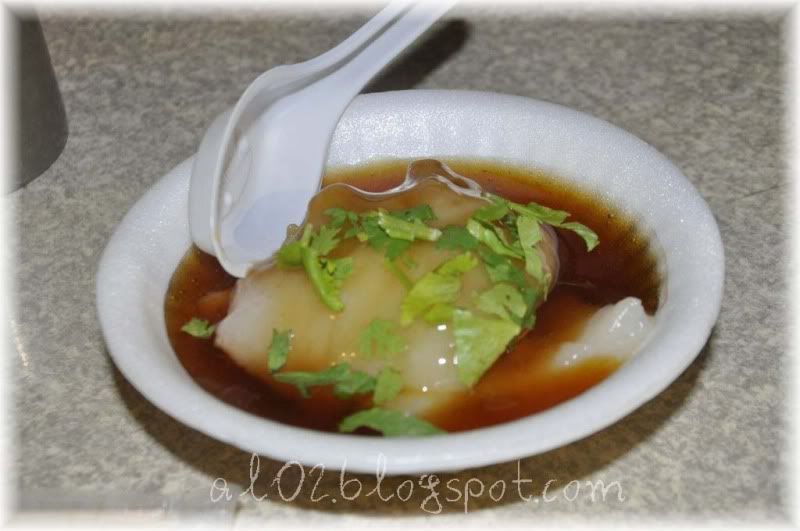 #13 - Super huge meatball.
#14 - The whole meatball is pack with mince pork goodiness.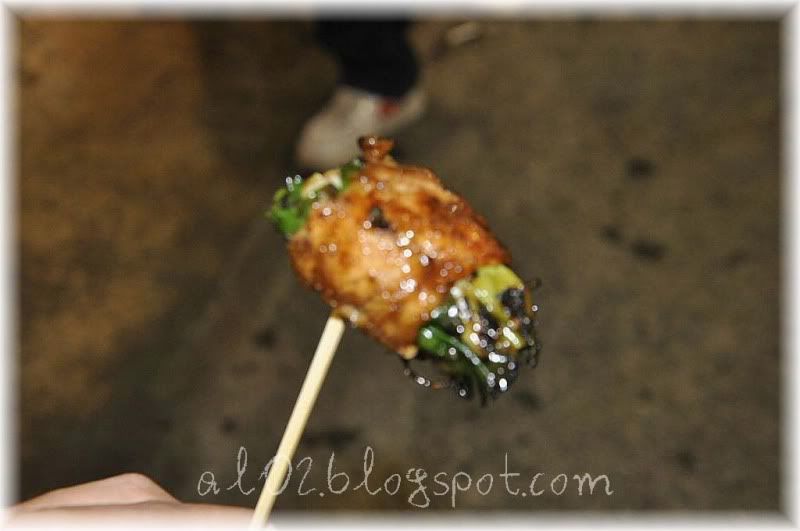 #15 - Grilled bacon wrap asparagus. I love this too.
#16 - The famous XXL chicken cutlet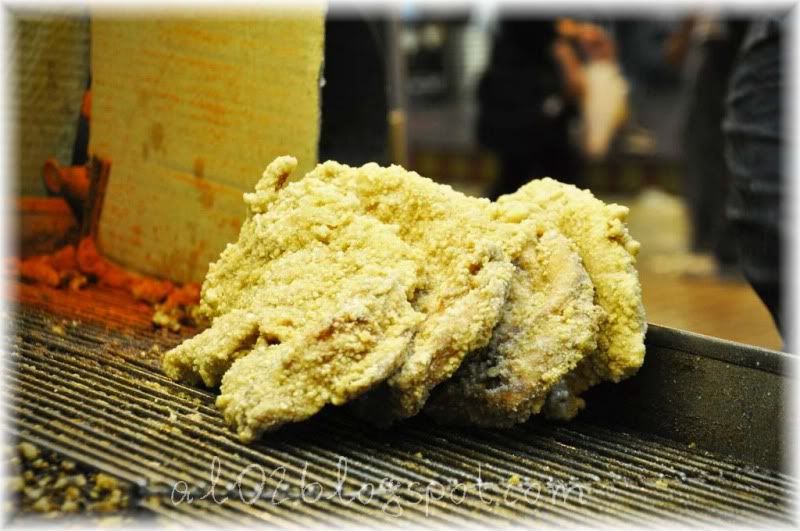 #17 - The chicken cutlet was really huge, so huge that we had so much difficulty finishing it in the end. But tastewise, I felt that it's similar to the ones we have back here.
#18 - Fried pao which looks and smelt really good but we were too full to try.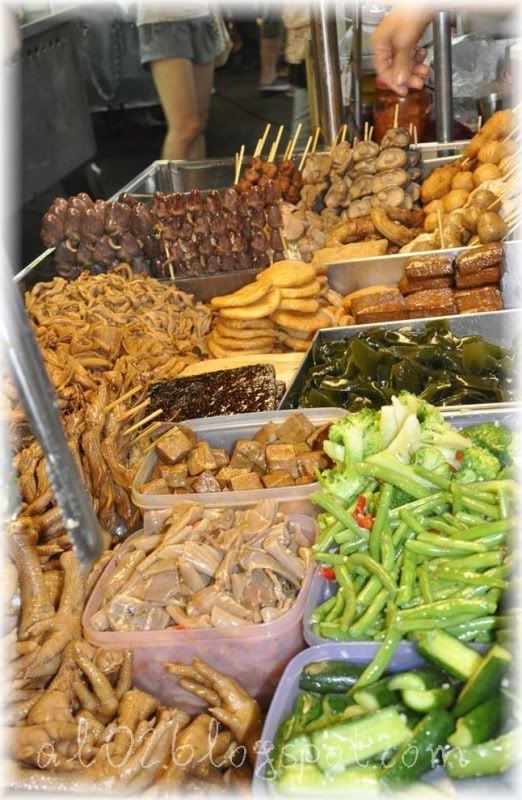 #19 - Lu Wei. A local Taiwan favourite where it's something like lok-lok but they boiled the ingredients in some sort of flavoured broth.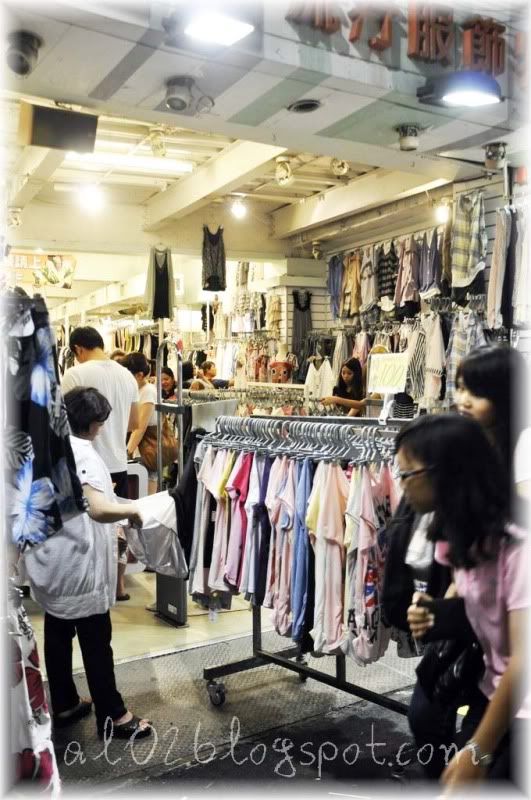 #20 - Of course, the night market is also the place to go to look for cheap and nice clothes. Didn't really shopped much that night because I was more in the eating than shopping mood.
#21 - Full but still not so satisfied because there's so much left to try. *greedy*
I really love the Taiwan sausages the most among everything that night. Of course, braving the stinky tofu was a good experience too. In fact I find the stinky tofu pretty good that I thought it was kinda addictive. All 3 of us was so full at the end of the night that I could literally felt my stomach screaming to explode. I really wish we had the stomach of the cows then so we could had tried more. Nonetheless, it was definitely a good start to our gastronomic adventure in Taiwan and after proudly conquering some of the must-try-in-Taiwan off our list, we wrapped our day with a good night shower and sleep. :)