Celebrated mummy turning the great xx (women greatest secret) last Thursday. It was certainly a very happy day, with all my surprises for her turned out well. The thing about surprises is always that while it delights and injects that sense of thrill of being caught surprised, it can sometimes backfires. Anyhoos, to celebrate this joyous day, we decided to stick to Chinese cuisine this time round and went to Meisan Szechuan Restaurant, recipient of the Malaysia Tatler's acclaimed Best Restaurant Award 2012 and reputed to have some of the best Peking duck in Johor Bahru.


Outfit for the night - all ready to paint the town red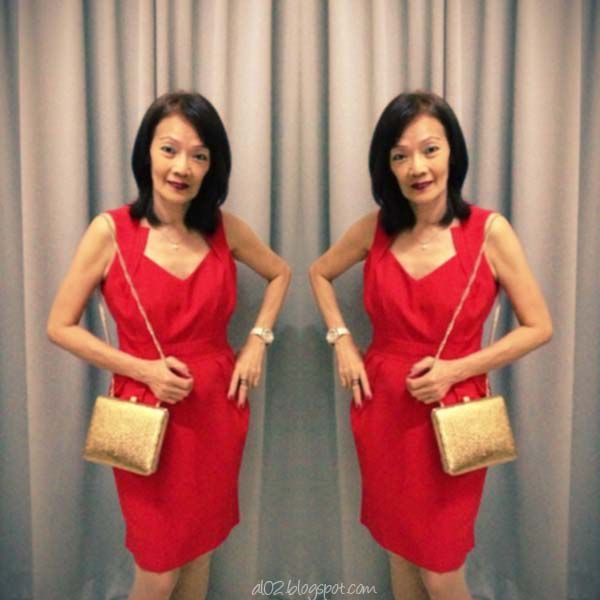 The gorgeous and elegant birthday darling - also all ready to paint the town red! ♥
Cold dish to start the night which really is an appetizer plater
This shark fin lookalike thing is not shark fin. Instead it's a bowl of nourishing fish lip soup with sea cucumber. Say no to shark fins; only when the demand stops then the killing will stop!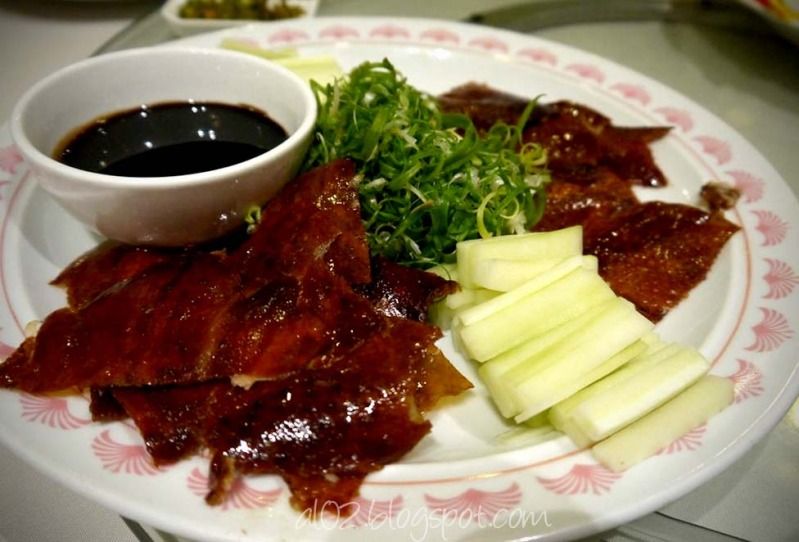 Meisan's signature Peking duck. This dish comes in two parts, with the first part coming in their prized crisp, thin skin with little or no meat
Then, pieces of the paper-like duck skin along with the vegetables dip in sweet bean sauce are wrapped tightly inside a popiah skin before they are ready to be eaten
The friendly waitress preparing our Peking duck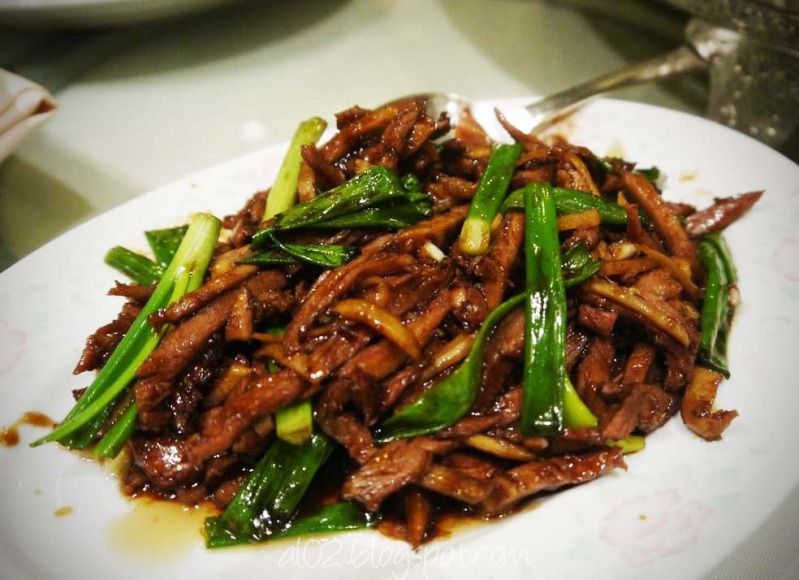 The second part of the Peking duck comes with it being stir fried with onions and ginger (the non spicy choice). You can have it cook in several other ways according to your preferences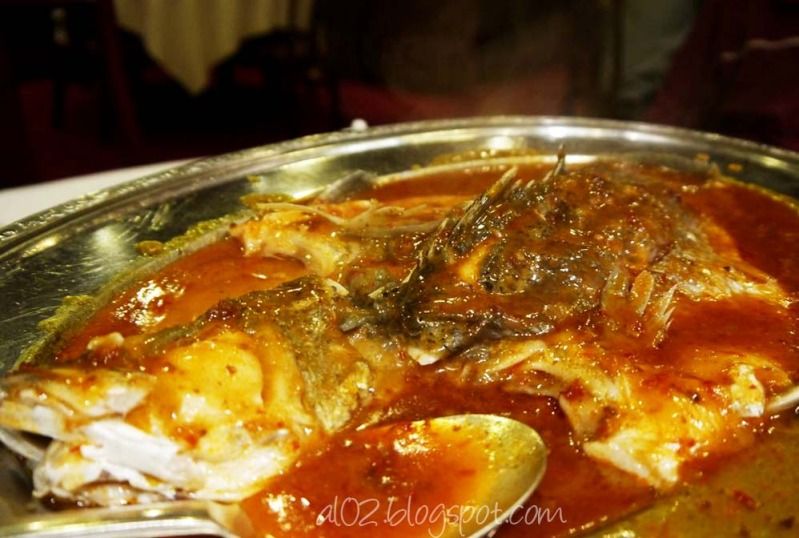 Hot and spicy fish which really isn't too spicy. It don't look too pretty in the picture, but it is really good with the fish fresh and the gravy perfect to go with buns
Homemade beancurd with mixed vegetables
The long life noodles- believe to be symbolizing good fortune, prosperity and of course longevity. This is one noodle that you must not cut because it is believe that the longer the noodle, the longer your life
One of mummy's birthday surprise for the day is her birthday cake. Specially made for her, this 3D LV cake looks too gorgeous to be eaten
A close up. It is just so gorgeous I can't stop adoring the cake
My ever beautiful mummy with her gifts. The strongest, most beautiful and most courageous woman I had ever known. And I know no matter how old I am, I will always need her by my side. That's the first LV handbag I bought with my own hard earned pay ever since I started working! ♥
Happy birthday mummy once again. Love you long time ♥
Going with the blazer look earlier this month while shopping in Singapore for CNY as well
Meisan truly did not disappoint with their Peking duck, even though it was all skin but there's barely fat that makes them really crispy and less easily satiated. The duck meat, served separately was so fragrant and good it's worth the try for those who are afraid of the strong 'ducky' taste. Besides the peking duck, the other dishes are equally delish. It has a classy Chinese deco ambience, friendly staff and it's one of the few good Chinese restaurant around that is actually halal.
Of course, food aside, we also had a good time of get together and laughter celebrating the special day.
Well, mummy, you know you will always be my no.1 favourite woman! :)
♥
Meisan Szechuan Restaurant,
Level 2, Mutiara Hotel Johor Bahru,
PS : This is not an advertorial or paid review. All opinions are based on yours truly POV only, hence yours truly is not responsible for any discrepancy in taste or opinion. :)