Malaysia certainly felt like it had undergone one of the fiercest political tsunami last week. With the general election exactly one day before me and HT's 5th anniversary and one week before Mother's Day, it definitely crippled any getaway plans we had for that weekend. Our 13th general election was the hottest topic among fellow Malaysians for weeks and I dare say, we managed to gathered quite an attention internationally as well this time round. And because we wanted to fulfill our duty as a good citizen and cast that all important vote during election day, we didn't make any plans for any weekend getaway as much as we had initially wanted to but instead, spent our 5th anniversary pretty quietly over dinner at one of the Japanese restaurant in town.

I was introduced to the restaurant by one of my friend, who is an equal fan of Japanese food. We arrived Vino Vino at around 7.30 pm and the restaurant was pretty much empty except for another table or two. Perhaps it was because it was a Monday or perhaps it was because everyone was still in blues over the election result which many deemed was a result of electoral fraud, not many were in celebratory mood. We weren't much in celebratory mood either mainly because I also had a presentation last Monday which meant I had to be back at the hospital despite being on leave. Just one of those things that came at a bad timing. None the less, our mood were lighten up by the friendly staff who served us promptly. It was also our luck that they were having a sashimi set promotion that night.


Cheers! If life gives you lemons, make lemonade, or in this case, if life gives you fermented rice, make sake :)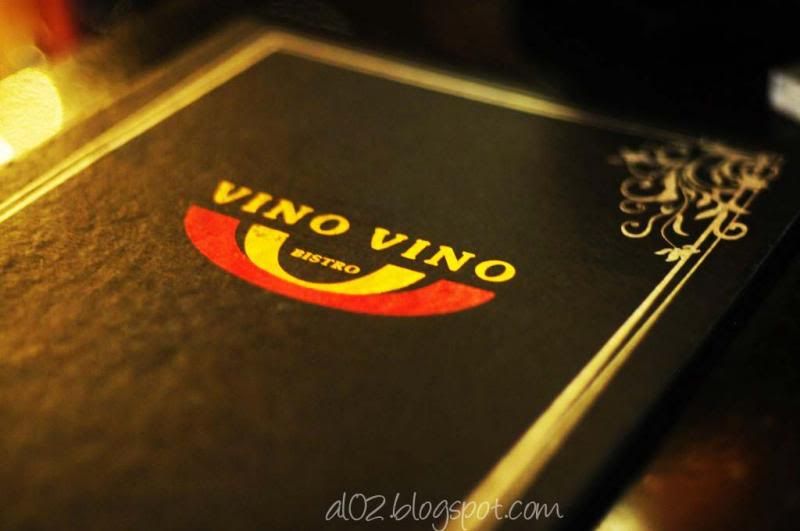 To be honest, Vino Vino seems more like a yakitori grill bar as they have more yakitori selection than any other Japanese food on their menu
Sashimi mori platter for the night for RM 160
Made up of a total of 8 fresh sashimi - the salmon, tuna, hamachi, white tuna, octopus, prawn, scallop and butter fish, this is definitely the bomb for sashimi lovers. Personally, I'm not a very big fan of sashimi and unless they are really fresh, I usually don't take them, so after trying out the sashimi from Vino Vino, I would say they fair quite well on the scale of freshness
Wagyu yakitori- sadly I think the wagyu there is not as tender as I remember wagyu to be
Cheese chicken meat yakitori and plum sauce with floss chicken meat yakitori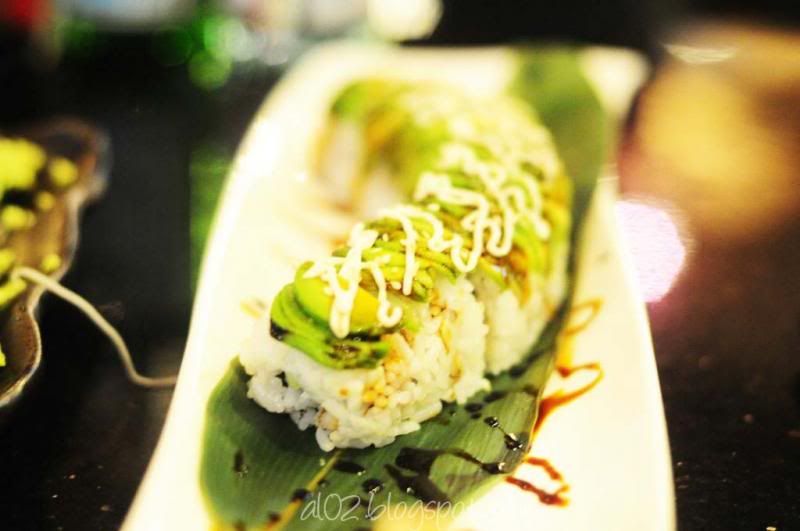 Caterpillar roll with avocado on top and unagi rolled up inside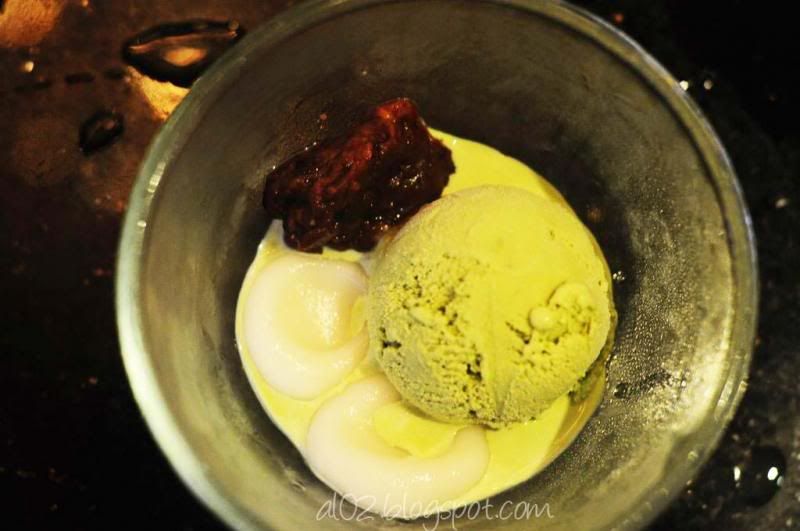 My favourite part of the night - azuki macha ice cream with mochi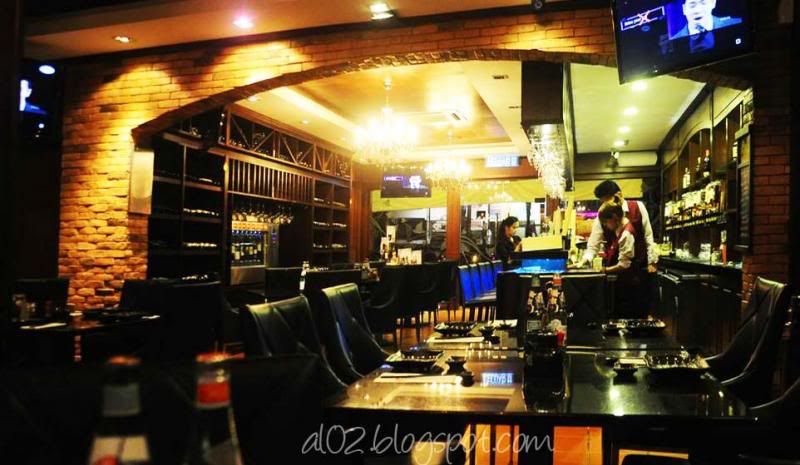 The interior of Vino Vino that gives off a warm, romantic vibe with rows and rows of wines lining and decorating the wall
Happy 5 years old to us :)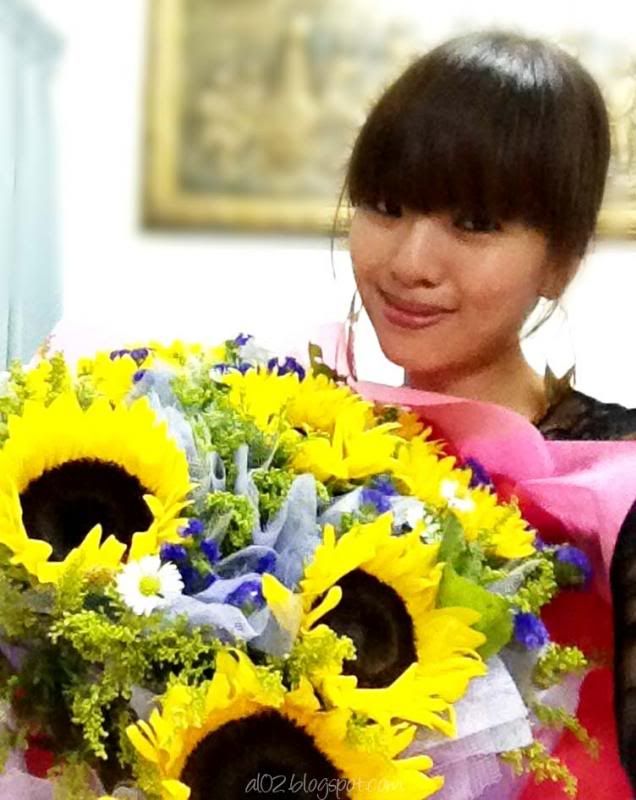 Some sunflowers to brighten up the day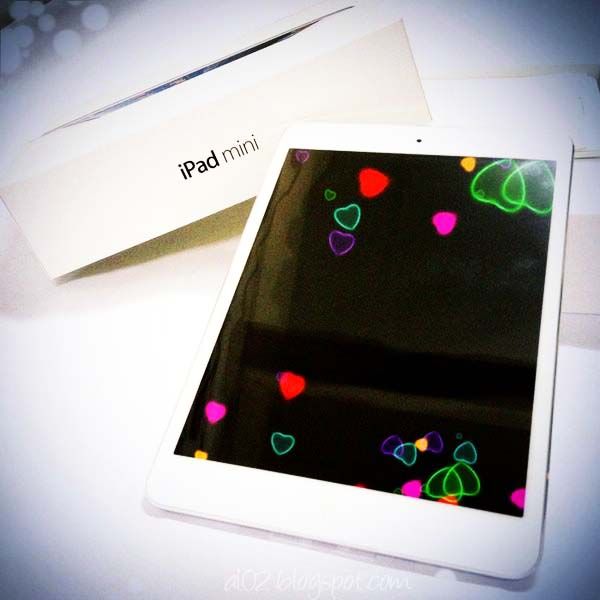 Ta da- What a surprise, an Ipad mini from HT!
It was a very filling and of course, satisfactory dinner. We had a good time trying out their food and laughing over nonsense at dinner. Seriously, half a decade pass that quickly too. Besides, I think their sashimi itself is worth the try now that they are still having the sashimi mori promotion. Although their menu is not extensive and their price on the higher side, but overall, I rate Vino Vino a 7/10. Their set up itself resembles nothing of a typical Japanese restaurant, but with sake and so many in house selection of wines, it does seem like the perfect place to unwind with some sake or wine while enjoying those delicious yakitori. :)
Vino Vino Bistro Restaurant,
PS This is not an advertorial or paid review. All reviews are based on yours truly point of view only. Hence, yours truly is not responsible in any discrepancy in taste or opinion. :)